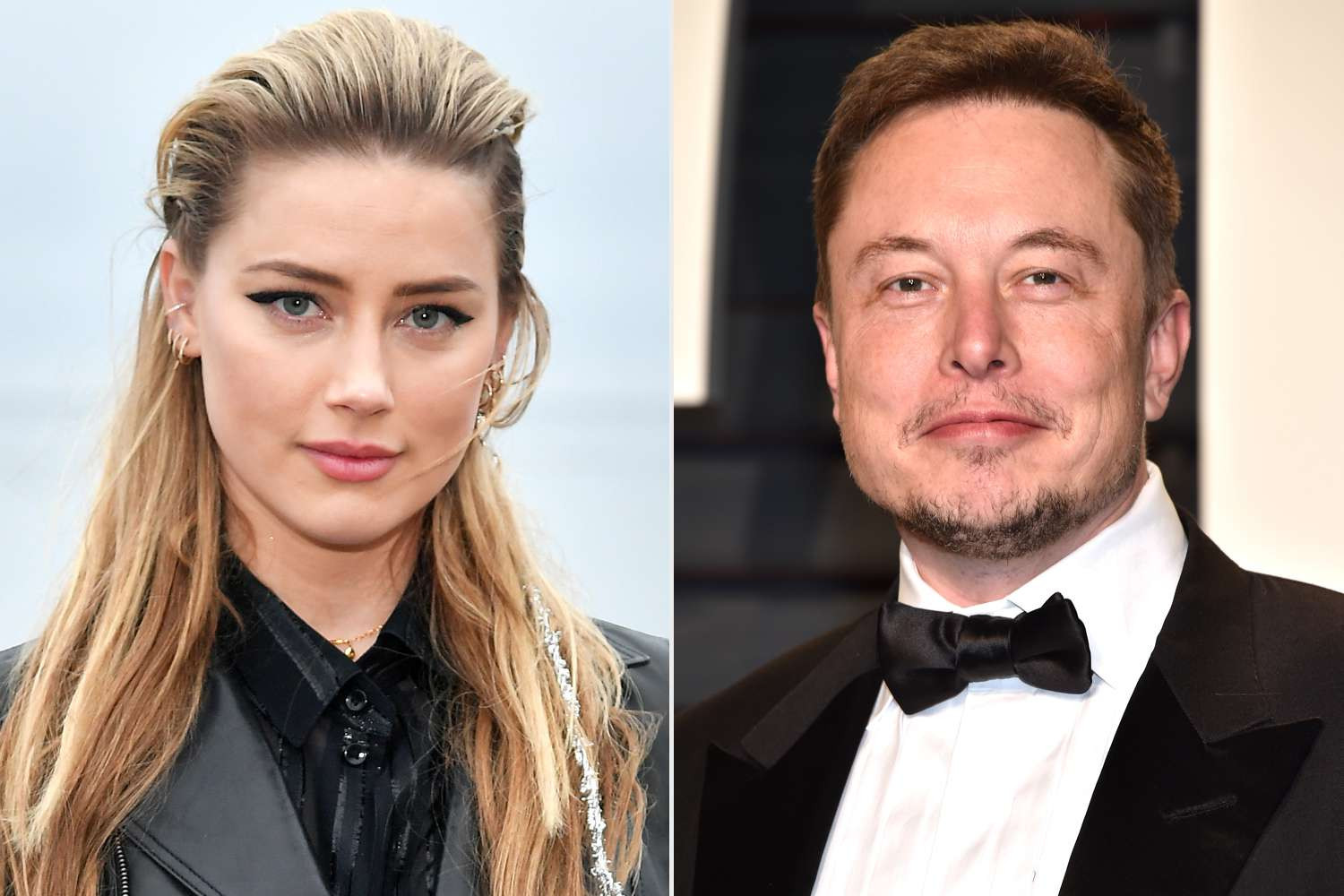 Whether by choice or an alleged removal, social media users noticed that Amber Heard is no longer on Twitter after her ex-boyfriend Elon Musk took over the social media company.
Multiple outlets noted on Thursday that Heard's Twitter account, @realamberheard, was deactivated. Although the timing is unclear as to when the account disappeared, all we know is that a screen on the page now reads "This account doesn't exist," as per People.
The 36-year-old actor, however, still has an active Instagram account with 5.3 million followers, where her most recent post is from her June 1 statement released after the verdict in her Virginia defamation trial with ex-husband Johnny Depp. The publication reported that a rep for Heard did not respond to a request for comment on the matter.
Musk, who previously dated Heard after her split from Depp, recently bought Twitter and became its CEO. Shortly before the takeover was finalised, the billionaire issued a public letter to advertisers, assuring them he didn't want the platform to "become a free-for-all hellscape, where anything can be said with no consequences!"
A rep for Musk previously confirmed that the billionaire "didn't start seeing Heard until May 2016, and even then it was infrequent. Their relationship didn't become romantic until some time later." The duo broke up in August 2017.
In December 2018, over a year after the breakup, Heard opened up about her affair with Musk with The Hollywood Reporter. "Elon and I had a beautiful relationship, and we have a beautiful friendship now, one that was based on our core values. Intellectual curiosity, ideas and conversation, a shared love for science. We just bonded on a lot of things that speak to who I am on the inside. I have so much respect for him."