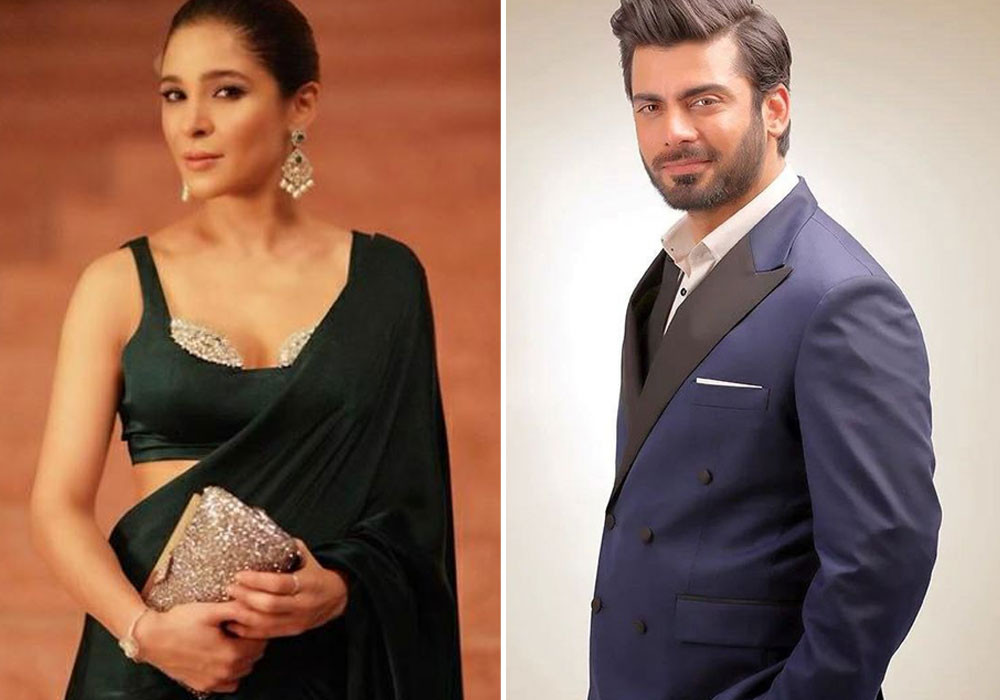 2022-02-11 05:43:35

Actor Ayesha Omar has always been very open about her early struggles in the industry. The actor has been vocal about her ordeal with sexual harassment in the past. However, there's no denying that it takes courage to openly share past traumas. In a recent interview with Gulf News, Omar shared why she has always addressed social issues. 
"I didn't speak about it [being abused] for 15 years until someone else in the industry got up and spoke about it. And as I found the courage to speak about it, I started gaining more confidence and speaking up about things that mattered," she commented. 
The Bulbulay star went on to add, "So when you do speak about things, and when you are vocal about things, a lot of people will just victim blame you. A lot of people will not believe you, a lot of people will find all sorts of excuses to make you look like you're not telling the truth… there's a lot of trolling now with social media, which was not there 10 years [ago] because there was no social media. We're dealing with hundreds of people every day and we can't always be at our best."
Omar also shared the reason she has always spoken about it openly is that she could relate to the issues. "I'm very vocal about sexual harassment. I'm very vocal about rape. I'm very vocal about lack of education and vocal about domestic abuse because I have faced it all because I have seen it firsthand… I can relate to it." She went on to add, "And I really, really want to be a source of inspiration to not just women, but men also, because I have been inspired by other people in my life."
On working with Fawad Khan
Omar, whose latest project is a biopic on Pakistan's most notorious killer, Javed Iqbal, has been at the forefront of a cutthroat industry for several years. She has managed to work with the bigwigs and upcoming artists. In the chaos, Omar has managed to mark her own. 
The actor also worked with Fawad Khan in 2014 hit drama serial, Zindagi Gulzar Hai. Speaking about her experience working with the Humsafar star, Omar remarked, "It was amazing. I've actually known Fawad since we were in school. He was a year senior to me and in my brother's class. So I've known him since then. And then he was a part of a band. As I was a singer as well, we all used to perform underground… we were [part] of the underground music scene in Lahore."
She went on to add, "And then one of the first projects that I did, Jutt and Bond had Fawad as was one of the stock characters. He was Bond in the sitcom. So I have worked with him back in the day."
Talking about Khan's singing prowess and him venturing into acting, the Javed Iqbal star relayed, "He was just a singer back then. But then he started acting and he was very shy. He wasn't like an extrovert. He was more of an introvert. But [his] manners were immaculate. So we all had crushes on Fawad. And then working with him, of course, I was a little excited. And sometimes… I was nervous. I always had a crush on him… He's a phenomenal actor."
Omar will next be seen in Yasir Hussain-starrer, Javed Iqbal: The Untold Story of a Serial Killer. She will then star in an untitled film with Ahsan Khan. 
Have something to add to the story? Share it in the comments below.