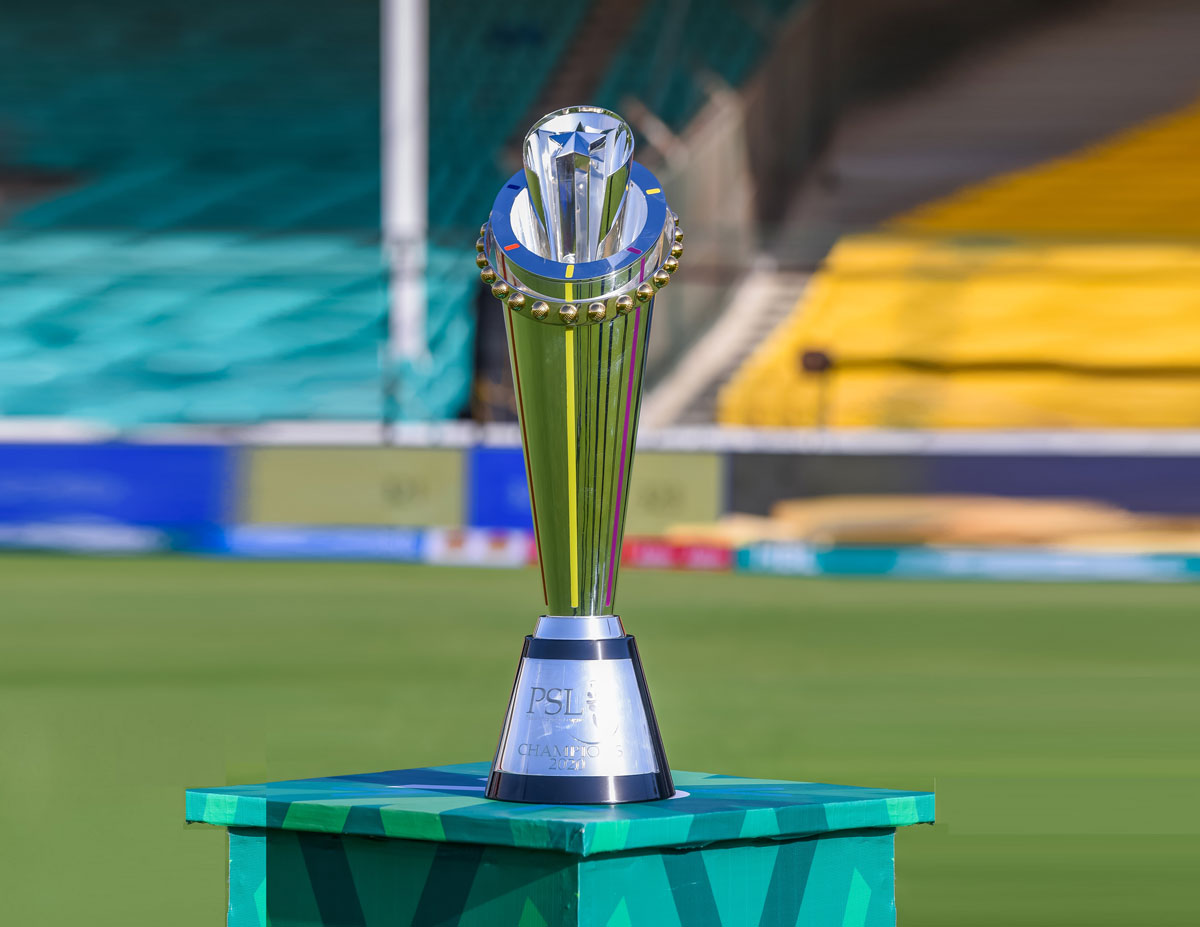 2022-02-10 00:37:56


LAHORE:

With the shifting of the second leg of the Pakistan Super League (PSL) to Lahore, bookies and gamblers have also tighten their belts, while the police are on alert to catch if someone is involved in gambling on the matches.
Lahore is getting ready for the next phase of the PSL. So as the bookies have set up camps at safe places, while the police are ready to launch crackdown on any tip-off. The senior superintendent of police (SSP) operations, Lahore, says that teams have been formed to catch the culprits.
However, catching and busting the networks of the bookies and speculators is still a challenge for the police, as the illicit activity has not, so far, been brought under control despite a number cases of match-fixing in the past.
A major bookmaker from Lahore, who went by the name of 'Malik Sahib', told The Express Tribune that the Multan Sultans were their favourites to lift the title this year based on their performance in the recent matches. He said the rate of betting on the Multan Sultans was 1-1.54. The rate means if a person places a wager of Rs1,000 on the victory of the Multan Sultans and the team wins, the person would get Rs1,540 in return, according to the bookmaker.
According to 'Malik Sahib', different rates are fixed before the start of every match, adding that the rates kept changing with each ball of the game. He added that the bet started with the toss and continued till the last ball. In addition to the wager on the victory, bets were also placed on the score of the team playing first in six overs, 10 overs and 20 overs. This sort of betting was called 'fancy' in the jargon of gambling. Also there is bet on last digit of the total score after every five overs, which is called 'Hindsa' [digit].
Due to the risk of the police crackdown, no bookmaker has a permanent place or identity. Most bookmakers work from houses or hotel room or guesthouse rooms rented for a day or two. The betting is done through mobile phones or internet applications.
In the PSL this year, the bookies from Lahore alone are betting an estimated Rs20 to 25 billion per match. When contacted, SSP Operations, Lahore, Mustansar Feroze said that the police continued to take action against bookmakers and bookies and also conducted operations against them on the basis of information.
He said that special teams had been formed to crack down on speculators, adding that police were collecting data about those involved in this activity in the past, and keeping a constant check on them. Police were also conducting regular checks on new arrivals at hotels and guest houses, he added.