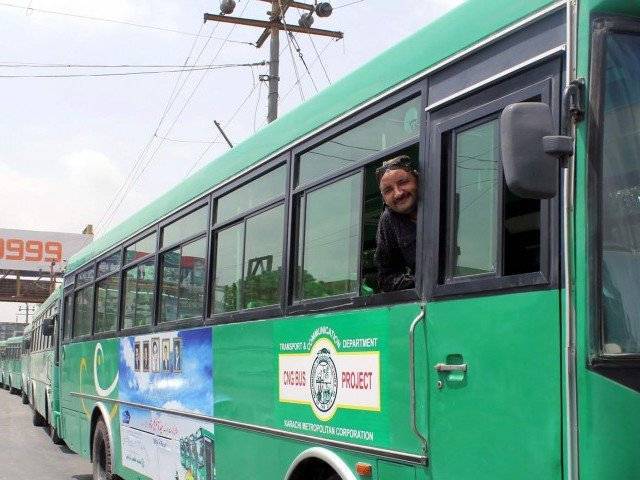 2022-02-10 15:01:30

Bus Rapid Transit (BRT) Project Peshawar has been recognized as 'Honorable Mention' for Sustainable Transport Award 2022 on 10th February 2022 in a ceremony which took place in Washington and attended by BRT virtually.
The system is providing services to more than 250,000 commuters on a daily basis. Each year, ITDP and the Sustainable Transport Award Committee select a city that has implemented innovative sustainable transportation projects in the preceding year. These strategies improve mobility for all residents and reduce transportation greenhouse gas emissions.
Published in The Express Tribune, February 11th, 2022.