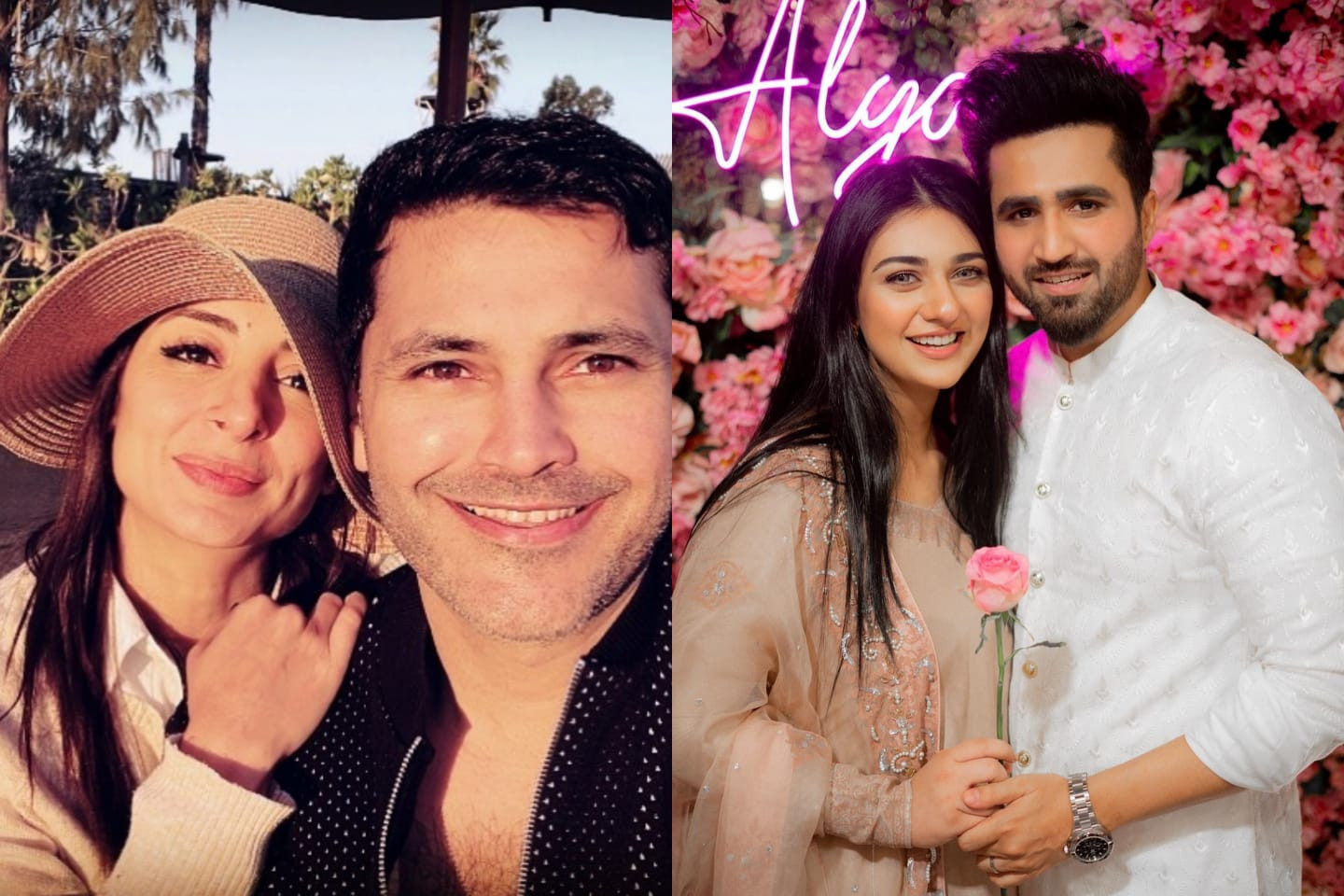 2022-02-14 06:18:16

It is officially the day of love, and our celebrities have taken to their social media handles to showcase and wish their significant others and loved ones in style. The internet is full of affirmations, flowers, gift boxes, and public displays of affection and we're all for it!
Celebrating the many forms of love, some celebs dedicated the day showering love for their spouses, while others have chosen their families as their valentines. Focusing on self-love, actor Saba Qamar Zaman posted a picture of herself with the caption, "Every day is Valentine's day."
Amongst the sea of wishes online, this one stood out! Going old school, Bakhtwar Bhutto Zardari's Instagram stories displayed a huge garland of red roses with an envelope that directed her as, "Mir Hakim ki Mummy (Mir Hakim's mother)." The balloon was signed off as "Mir Hakim ke papa (father)."
Have a look at the many wholesome wishes and gestures displayed by the who's who of our entertainment and showbiz industry on Valentine's Day.