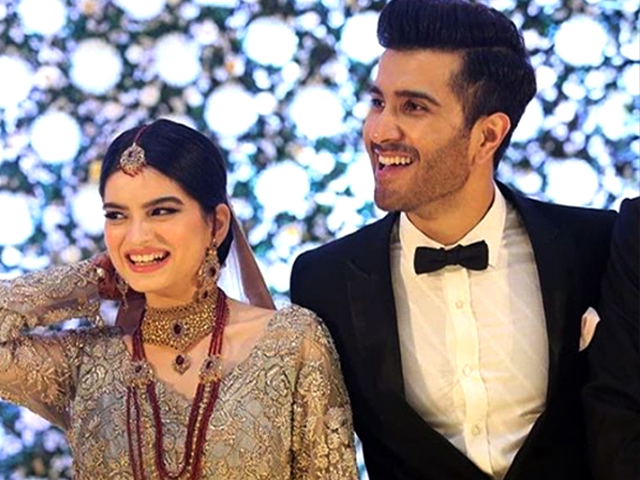 2022-02-14 00:27:57

Actor Feroze Khan and wife Alizey Sultan have welcomed a baby girl. The actor announced the news on his social media accounts and revealed the name of his daughter as well. The couple has named their newborn Fatima Khan. In 2019, Khan and Sultan became parents to a baby boy, Mohammad Sultan Khan.
The actor had then shared the news on Twitter and wrote, "Alhumdullilah, this blessed Friday I've been gifted a son. literal Jummah Mubarak."
The couple has kept a low public profile for the last few months until recently, Khan and Sultan were spotted at a wedding. It was then the rumours about Sultan expecting second baby started making rounds. Congratulations to the happy couple!
Have something to add to the story? Share it in the comments below.