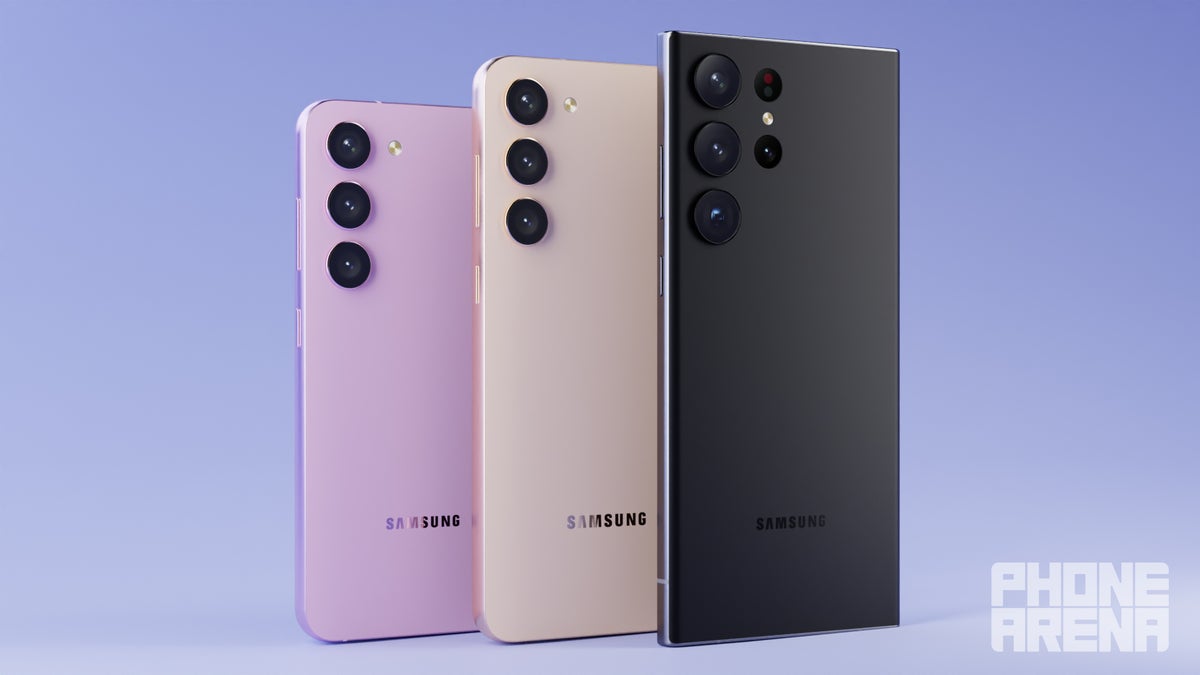 The year 2023 is starting with a "galactic" bang, but not the kind where a meteor crashes into Earth. Although we could argue that Samsung's much-anticipated
Galaxy S23 series
getting announced just a week from now is kind of a meteoric event for us mobile tech enthusiasts.
In any case, naturally the top-of-the-line model of Samsung's new phones – the Galaxy S23 Ultra – is stealing most of the attention for itself. Most recently, we saw some impressive Night Mode shots from the Galaxy S23 Ultra's camera, showing us that it can pretty much turn a pitch black scene into daytime. If only I could photograph my soul, right?
Anyway, this got me thinking how times have changed for the (vastly!) better over the last 20+ years for us creative people. Especially those of us who work with video.
I'm willing to bet that you, like me, were also around when videos first started becoming a thing on the internet, most notably during MySpace's later years and, of course, YouTube's early ones. You don't gotta guess which one of the two stuck around. Just ask any kid what they want to become when they grow up…
Hint: their answer won't be "a MySpacer."
But it's not just kids who dream about living the influencer lifestyle. Filming videos and having viewers and followers who reward you with likes and virtual hearts – it's become huge with pretty much everyone in the digital era, because it clicks with our most primal, basic urges to be acknowledged and appreciated.
And on that note, we get back to the topic of the Galaxy S23 Ultra and arguably its biggest selling point – its camera.
Leaked Galaxy S23 Ultra Night Mode shots show us this won't just be an 8K video beast and a zooming beast. Photos in even the toughest conditions will look quite stunning!
The alleged Galaxy S23 Ultra camera samples shown above were just recently shared on Twitter, showcasing some impressive low light performance from (most likely) its massive, 200MP main camera.
On top of that, the phone has been rumored to sport either 10X or even 30X zooming capabilities, meaning taking a photo of your neighbor from three blocks away will be creepily easy. Hopefully you're doing that consensually, mate!
But perhaps most importantly, at least for the topic at hand – the Galaxy S23 Ultra will be capable of up to 8K, 30FPS (frames-per-second) video recording, a first on a Galaxy!
And those video prowesses are exactly what should grab the attention of today's youth, who are statistically likely to be trying hard in building a YouTube career, if iPhones weren't so darn popular and mainstream…
Because if I were a kid today, let me tell you, that Galaxy S23 Ultra would've been number one on my Christmas wish list a month ago. But for better or worse, back when I was in my early teens, getting into YouTube was quite a bit more challenging, and confusing…
Steps for being a YouTuber in 2008: buy an expensive camera, film grainy videos, edit and export forever, upload in 480p resolution…
I remember my first camcorder that I managed to convince my parents to buy me, for my initial attempt to get into the then-new YouTube scene. It was expensive (for the time), worked with MiniDVD discs (remember those?), and even the "simple" act of transferring footage from it to the huge, slow, beige box that computers were, was hell.
"Best" part – while filming, the camera tended to skip and cut the footage at random, as the slightest shake could cause a disc issue, while it's being read or written to. Which, obviously, it was.
Afterwards, all that not-great footage you ended up with, filled with scanlines and unwanted cuts, wasn't exactly easy to edit and transform into a finalized video either. There were no phones with free (or cheap) video editing apps to turn to.
Enter Movie Maker, the program most every kid used to make their then-cool, now objectively mediocre, but still charmingly late-2000s-looking vids for YouTube. It wasn't exactly a powerful program, but it came with Windows and was free, which was the perfect price for a jobless teenager to be willing to pay.
So yeah, those are just some hurdles kids these days will never have to deal with. But I'll try to avoid a longer "kids these days" rant, because it's not like they're at fault for anything, I'm just low-key bitter about not growing up with better tech.
But hey, we're here now, and that "better tech" we were promised by every pre-2000s sci-fi movie is here! The Galaxy S23 Ultra is literally days away from announcement and release. So let's take a look at the present in awe, instead of reminiscing about the not-so-distant past.
Steps for being a YouTuber in 2023: buy a Galaxy S23 Ultra, point and shoot, edit and export quickly from the phone itself, upload in 8K resolution before most people even own 8K displays to see it! Be ahead of the curve; easy peasy!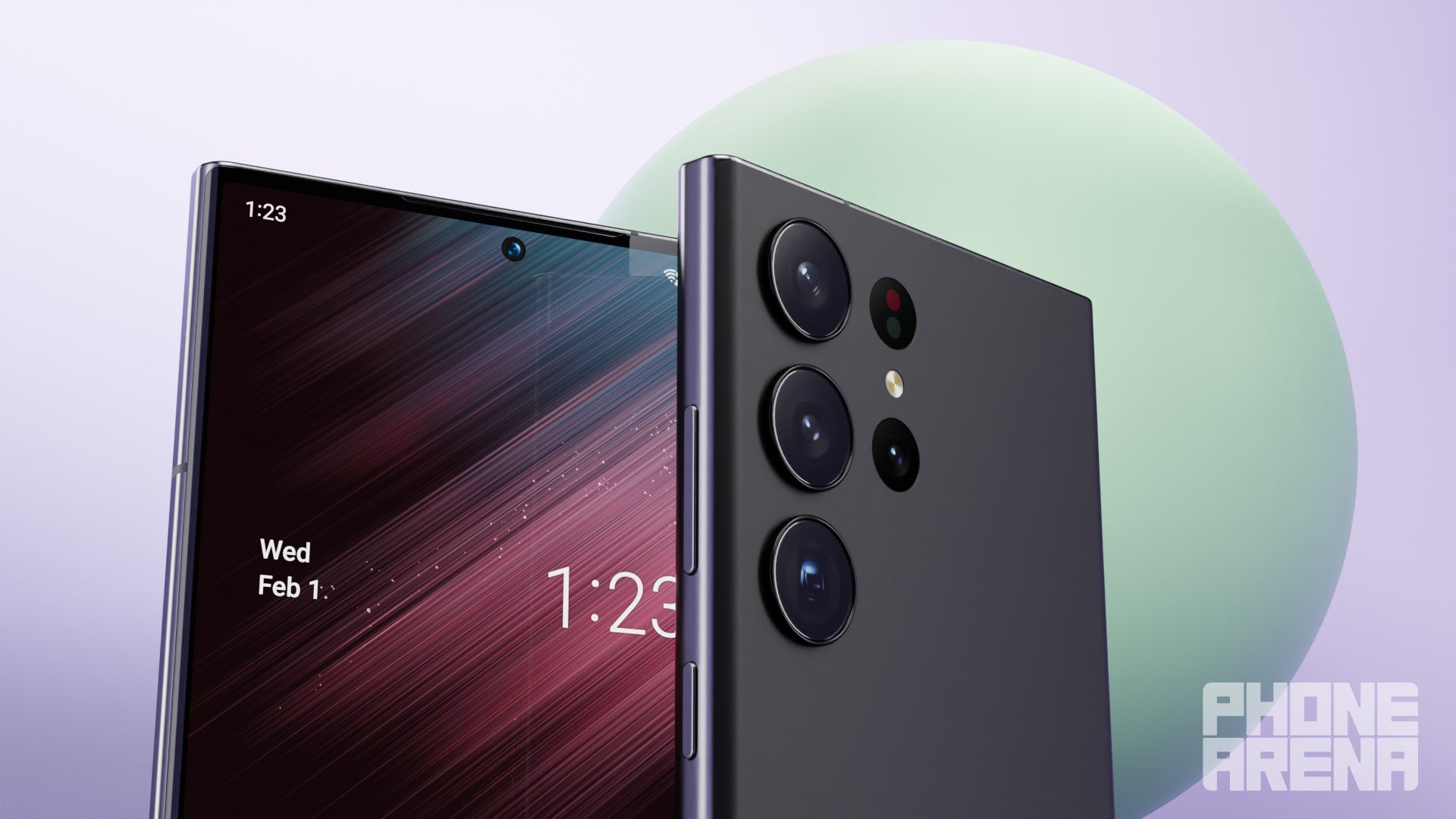 Don't drown in the past, relish in the present! I've been telling myself for years, as in my eyes – it's the right way to live your life. We're so lucky to be living in such technologically-advanced times!
We could point at any of the upcoming Galaxy S23 models, and call it a perfect phone for an aspiring YouTuber, but the Galaxy S23 Ultra in particular is pretty much a future-proof one too.
As the not-so-secret leaks claim, it will be able to film in a super-high 8K resolution, which YouTube does indeed support, even if most people still don't have 8K displays or TVs to experience it with.
But eventually, we will.
Want to be several steps ahead of even some bigger and hugely profitable YouTube channels out there? Thanks to the S23 Ultra, having consumer 8K video recording, without buying any professional-grade, ultra expensive equipment, is becoming possible.
Even Apple's highly popular (especially with kids) iPhones don't offer such a high video recording resolution just yet, and likely only will after it's more widely adopted by our displays and TVs at home first.
So color me excited for soon having the opportunity to enjoy a cutting-edge camera phone like the S23 Ultra, and coming from one of the top brands that is Samsung, no less! The kid in me couldn't be happier, and the "me" in me – somehow even more so.
Galaxy S23 series is just a week away from announcement, are you planning to utilize those cameras, and how?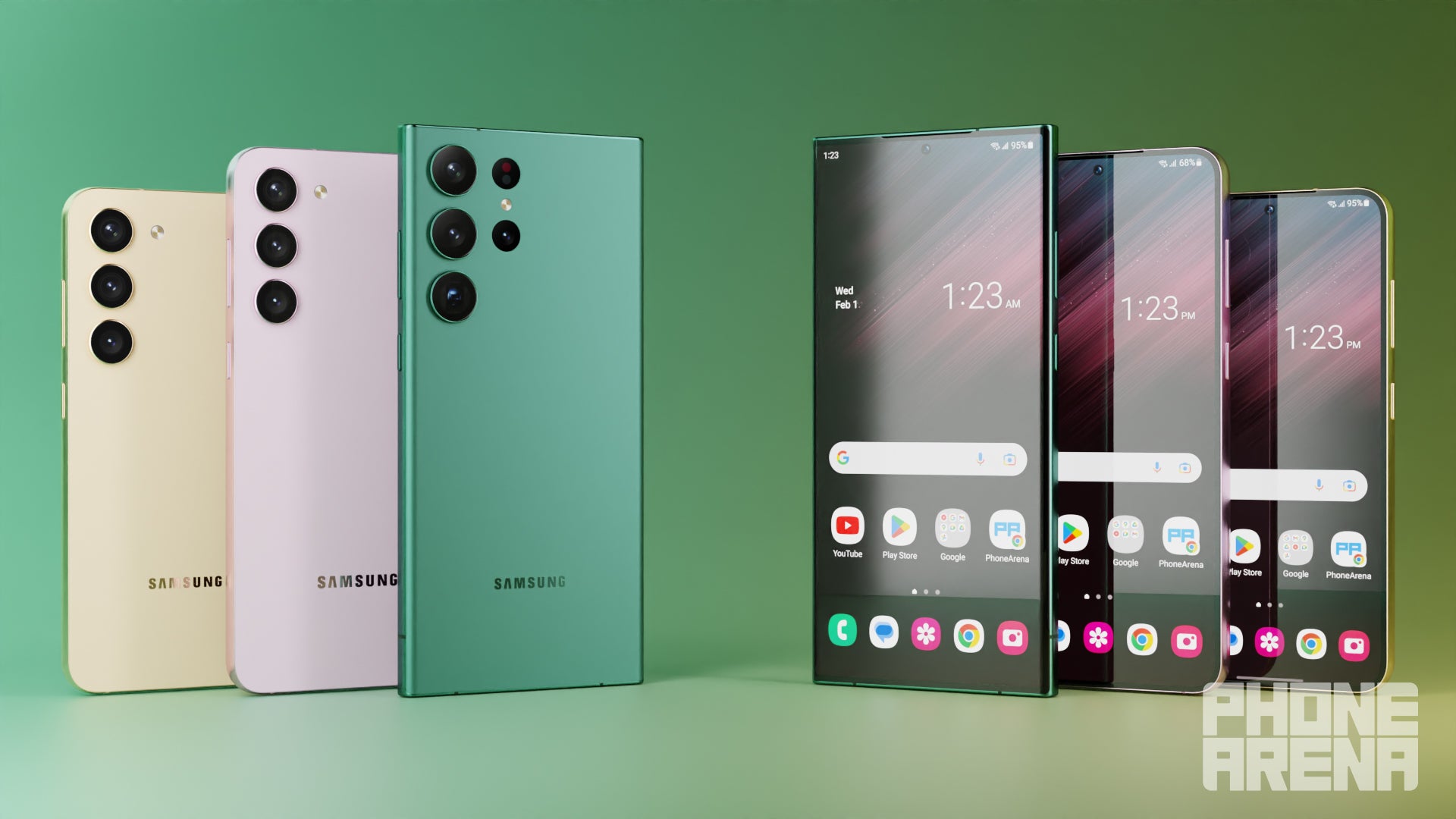 Share your thoughts – are you planning to use one of Samsung's upcoming Galaxy S23 phones for videos? Do you believe it's a good phone for that, or are there more alluring options out there?
In any case, the Samsung Galaxy S23 series will be announced on February 1st, and likely released a couple of weeks later. Pre-order reservations are already open at Samsung's website, and with a discount too!
Stay tuned for our full Galaxy S23 review, Galaxy S23 Plus review and, of course, Galaxy S23 Ultra review, coming soon enough!
Read original article here





Denial of responsibility! Gulehri.com is an automatic aggregator of the all world's media. In each content, the hyperlink to the primary source is specified. All trademarks belong to their rightful owners, all materials to their authors. If you are the owner of the content and do not want us to publish your materials, please contact us by email – admin@gulehri.com. The content will be deleted within 24 hours.