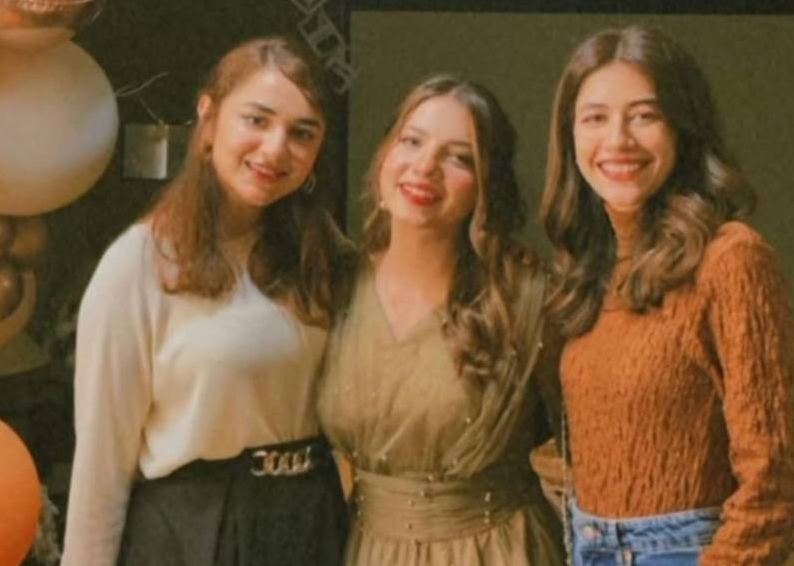 2022-02-14 01:05:09

Love is in the air, but well, so are discounted deals! If this time around, you do not have a significant other to swoon over during Valentine's Day, fear not. There's no rule for the celebrated love to be romantic only! You can still treat yourself and your close friends or family to a Galentines' special retreat or just go on a dinner with them.
Get out of your bed, wear your best pants, pick up your best friend and try out one of these Galentine's special deals!
A spa date
Getting manicures and pedicures together has got to be the most rewarding and relaxing feeling ever! Ensemble Salon, thinking of all the girlfriends waiting to treat themselves, put out a Galentine's special deal where two girlfriends can get manicures, pedicures and blow-dries or protein treatments together in just Rs. 5000.
They also have other exclusive deals for you to get your hands on with your gal pals!
Who needs love when you've freshly painted nails?
Chocolate boxes
Lals understands the real meaning of the romantic day. "It's the perfect excuse to indulge in some decadent chocolates with your gal pals!" said a caption where the patisserie announced its Galentine BFF gift boxes. If you and your gal pal have a sweet tooth, go with your guts and treat yourself with an extraordinary chocolate box and devour it all at home while watching a film.
What's a sleepover with your best friends that doesn't involve a pizza, lots of chocolates, and more?
Easy by Fatso deals
Karachi's carb factory has opened its doors for you to celebrate the day eating the best there is! Easy by Fatsos, known for its doughnuts, has a Valentine's deal going on where you can order their Buffalo chicken pizza, any wings of your choice, a love doughnut, gelato and drinks!
The deal is available for takeaway, dine-in and delivery so you can devour it all while sitting there, take it to a beach and eat it with a view or best, order it at home while watching a classic rom-com.
Have something to add to the story? Share it in the comments below.