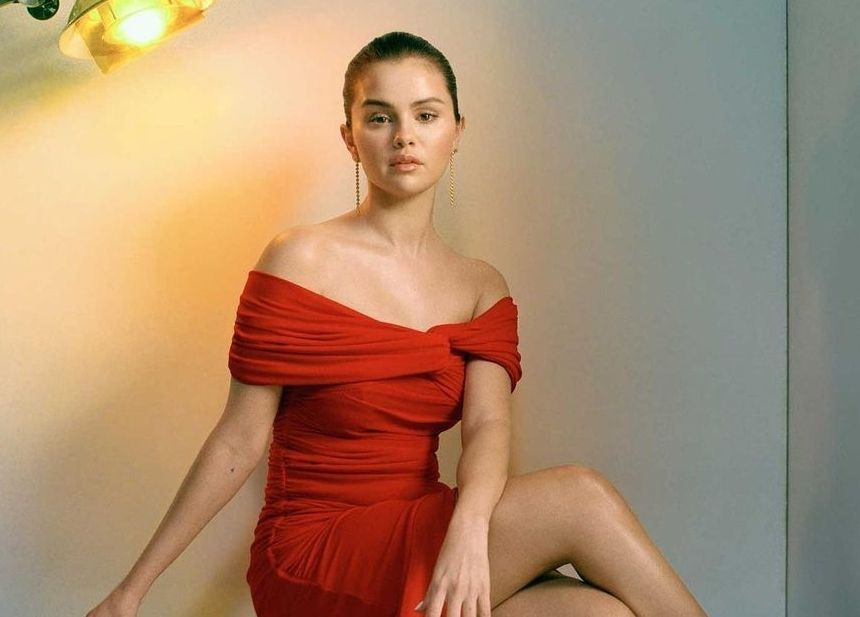 American singer-songwriter Selena Gomez recently opened up on how she hopes to become a mother one day but is afraid her mental condition could potentially make it difficult for her to conceive.
In conversation with Rolling Stone for her upcoming film My Mind & Me, the 30-year-old singer shared how she got emotional after she once visited a friend who was trying to get pregnant. She recalled crying in her car and thinking about the fact that the two medications she is taking for her bipolar disorder will likely make it harder for her to carry her own children– and even impossible.
"That's a very big, big, present thing in my life," Gomez told the outlet, before noting that she is hopeful she will still become a mom through other means in the years to come. "However I'm meant to have them, I will," she added.
Bipolar disorder medications have the potential to cause birth issues including neural tube defects, heart defects as well as developmental delay or neurobehavioral problems, according to a doctor-reviewed article from WebMD. However, some physicians recommend staying on such medications through childbirth, as bipolar symptoms can worsen during pregnancy.
Speaking about her tough journey with mental health, Gomez also revealed that she struggled with suicidal ideation for years, but never acted upon the thoughts. "I thought the world would be better if I wasn't there. When I started hitting my early twenties is when it started to get really dark when I started to feel like I was not in control of what I was feeling, whether that was really great or really bad," she said. "It would start with depression, then it would go into isolation."
Revealing more on why she's scared of going forth with pregnancy plans, Gomez detailed an episode of psychosis she endured in 2018. Noting that she doesn't remember much from the time period, she explained that she spent several months in treatment while experiencing paranoia and difficulty trusting those around her. So much so, that even her mother learned about the entire situation from TMZ, the tabloid, according to Rolling Stone.
The Good For You singer added that psychosis can last for an unpredictable amount of time. She said that she slowly but surely felt herself "walking out of psychosis" before getting diagnosed with bipolar disorder and taking several medications while doctors tried to figure out the right one for her.
While she eventually was recovering, Gomez shared that the medications left her "gone" and "numb" mostly until a different psychiatrist took her off all but two drugs. "He really guided me," she told the outlet. "But I had to detox, essentially, from the medications I was on. I had to learn how to remember certain words. I would forget where I was when we were talking. It took a lot of hard work for me to (a) accept that I was bipolar, but (b) learn how to deal with it because it wasn't going to go away."
The Heart Wants What It Wants singer, who has long been open about her battles with anxiety and depression, first revealed her bipolar diagnosis in April 2020 during an episode of Miley Cyrus' Instagram Live show Bright Minded.
Ready to reveal the complexities of her mind, Gomez is now set to candidly share her triumphs and setbacks with mental health in the new documentary, Selena Gomez: My Mind & Me which premiered on Friday on Apple TV+.