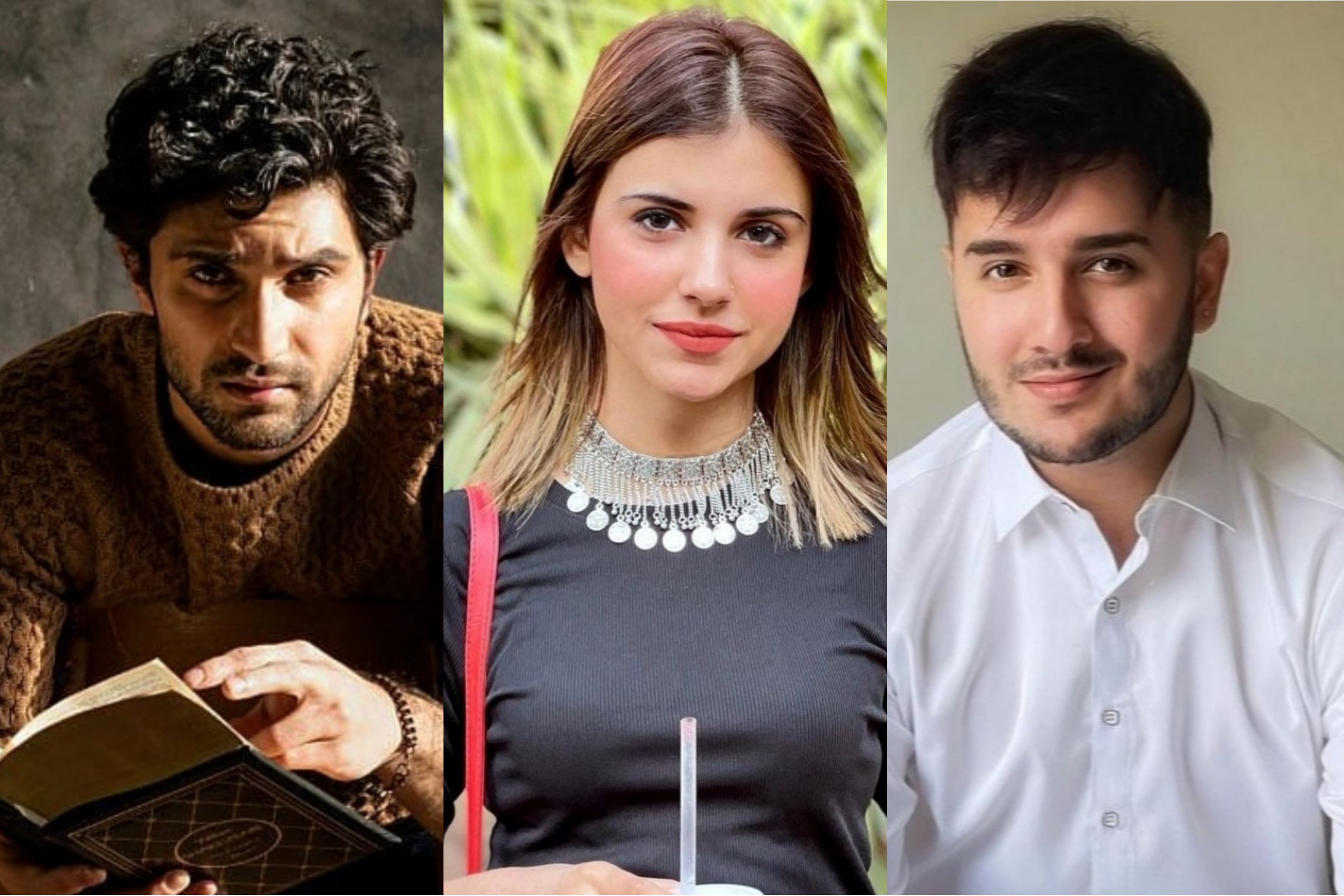 2022-02-15 00:24:14

Social media influencer Rida Ahmed, who goes by the username Waterstix on Instagram, has called out actor Ahad Raza Mir and vlogger Shahveer Jafry of bullying at an event. Rida, sharing a video from the event in which the duo can be seen engaged in a casual conversation over dinner, wrote that the actor and vlogger made her feel "properly embarrassed" with their "mockery". The video is no longer available on Rida's Instagram. 
She wrote in her statement on the event, "Sitting on this table was the worst decision, since Shahveer and Ahad both made sure I feel properly embarrassed [by] their indirect jokes and mockery towards me." She continued, "All of this because I was trying to engage in casual conversation with him." 
Rida went on to add, "God, these so-called celebrities are full of arrogance, unable to give respect to anyone." 
The influencer later shared a news post detailing her experience with Ahad and Shahveer to her Instagram stories. She wrote alongside it, "The only one who can give respect is God. He knows I didn't create a scene then and I didn't create one when I got home [even though] they deserved the same response." 
She added, "And then this happened," with reference to the news post. "My story is valid. It is real," concluded the influencer. Both Ahad and Shahveer are yet to comment on the matter. 
In response to a fan commending her for speaking up, Rida wrote on her Instagram story, "There should always be accountability."