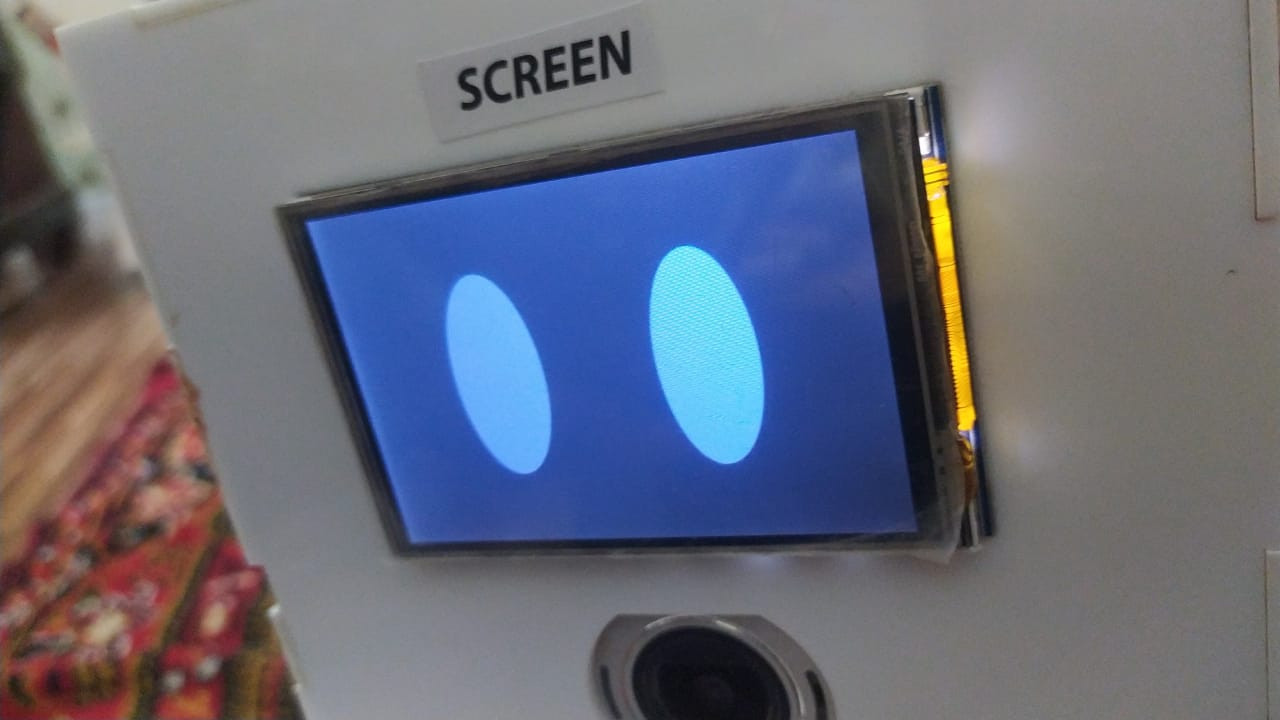 2022-02-09 11:14:51


KARACHI:

A young engineer from the city has shown that Pakistan, like other parts of the world, can spearhead efforts to help children with autism. This developmental condition not only impacts a child's social, communication and relationship skills, but also their ability to self-regulate.
Understanding that the impact of this condition poses a very real challenge for affected individuals, Muhammad Ali Abbas has developed a robot to help children with autism improve their abilities and help them learn by overcoming loneliness through communication.
Abbas is a graduate of the Usman Institute of Technology and his robot has recently been named the best creative idea in the healthcare sector. The invention was entered into a nationwide competition of creative ideas, held under the National Ideas Bank.
President of Pakistan Dr Arif Alvi also awarded a cash prize of Rs75,000 to the young engineer for securing first position in the category of health sector ideas. Riding on the coattails of this success, Abbas has now set up his own technology company called "Inventors".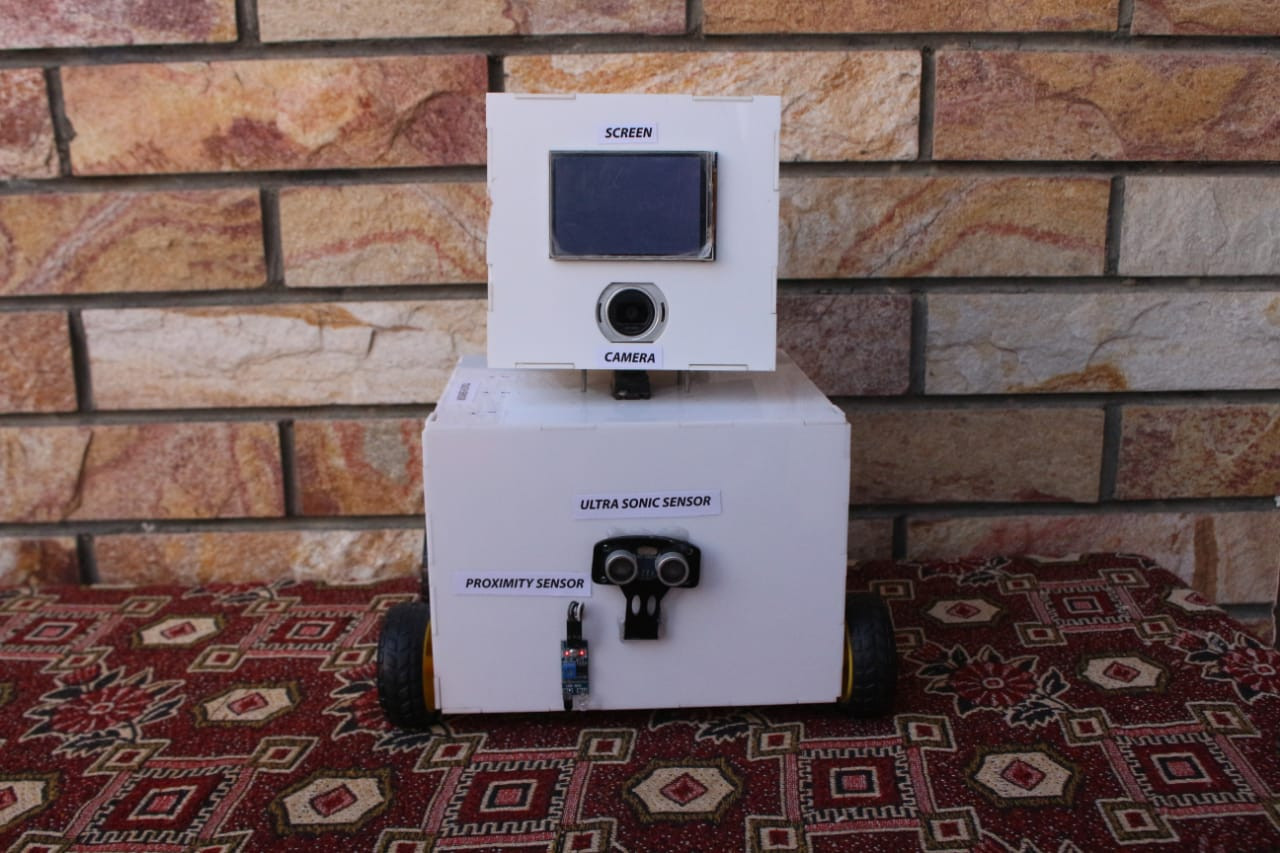 He says the World Bank estimates that one million children in Pakistan suffer from autism and there is a lack of trained specialists/staff to deal with their mental and physical problems. "As a result, their parents are also suffering through difficulties," he explains.
Abbas reveals that his robot is named PEEKO and it improves the Urdu and English communication ability of autistic children. "It establishes a relationship with them," he says. The robot has the ability to learn through artificial intelligence and uses it to improve the ability of autism patients to communicate.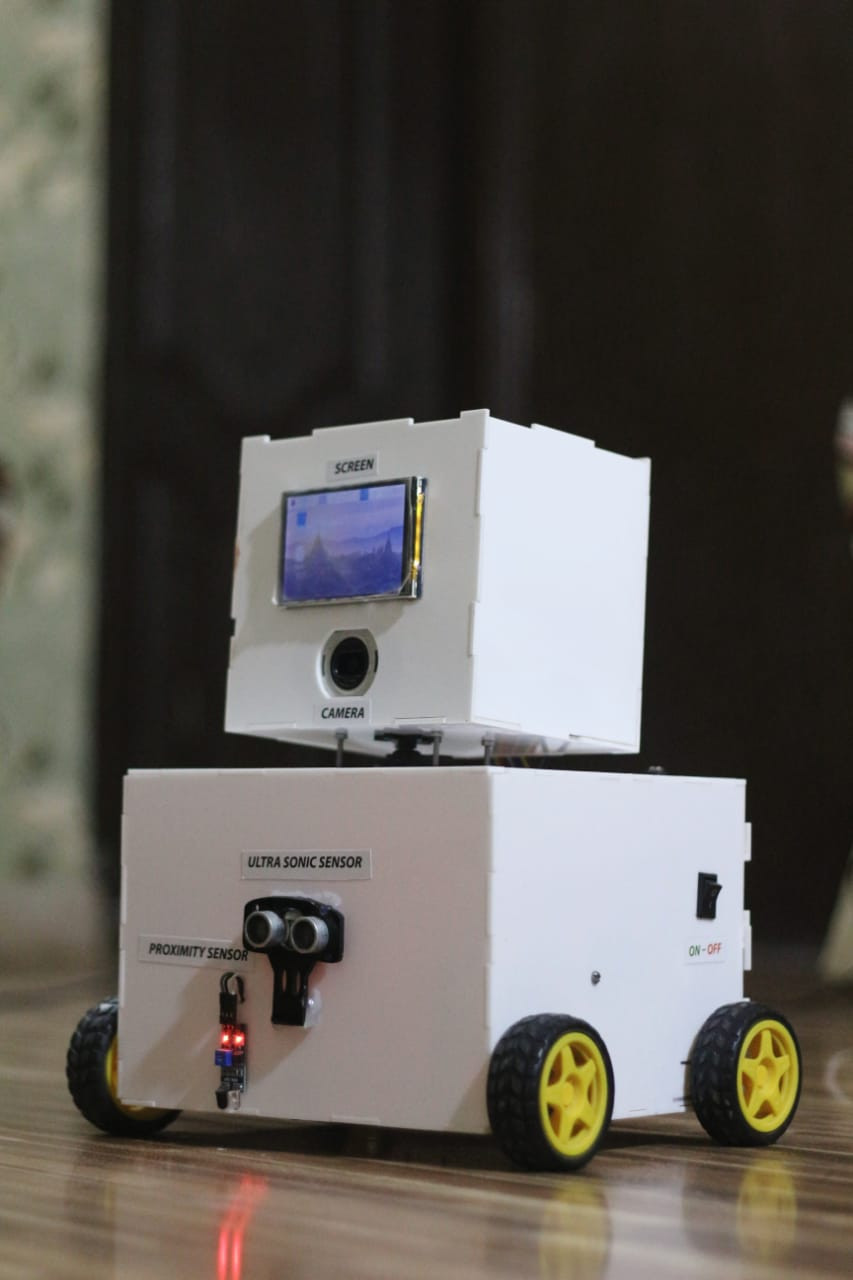 The initial results of this robot are very encouraging and autistic children have also expressed interest in it. Parents also confirmed that with the help of the robot, their burden is reduced.
He continues that the robot will be introduced in the market for Rs200,000. "The features of the robot are further being improved to cater to the needs of children with autism in Pakistan," he adds. Future goals for the project include making the device available for affected children worldwide.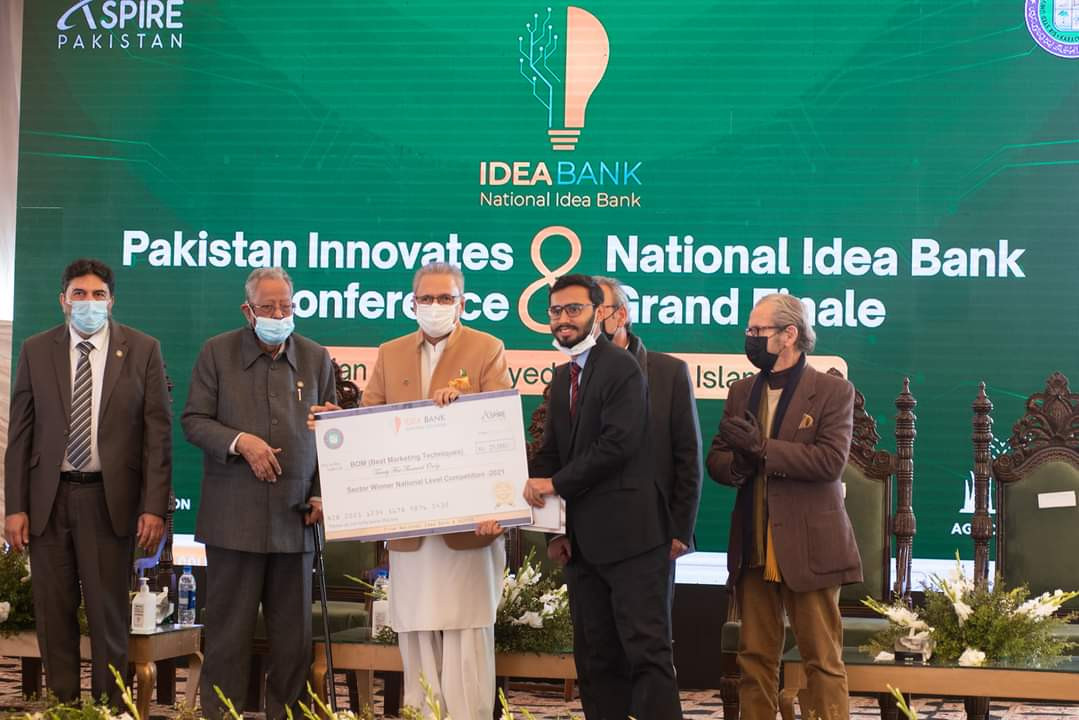 Abbas has set a timeline of four months for the launch of the project. "Initially, such robots will be provided to institutes for children with autism.'
The robot is equipped with a camera and touch sensors, as well as ultrasonic sensors, to eliminate the problem of touching children with autism. The invention works on machine learning and algorithm, while a mobile application will take children's data and connect to the robot.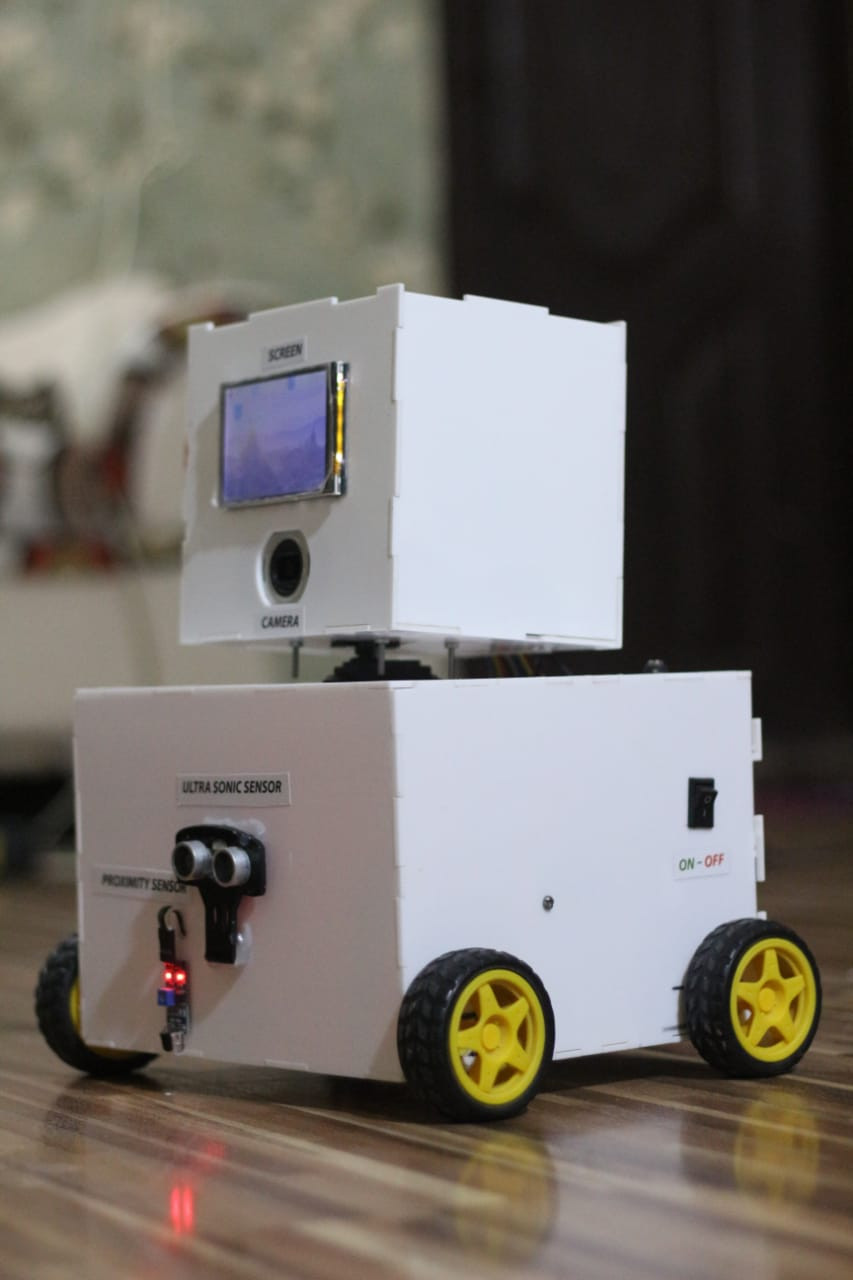 "It has the ability to recognise the emotions of children with autism because they do not express their impressions," Abbas underlines. "Therefore, it is difficult to recognise the impressions of these children.
There are three categories of children with autism; some of whom are severely affected, those less affected, and others who are considered moderate in terms of their reflexes. Such robots to battle autism are designed based on the effects of the condition on these children.
The children who have been tested so far have gladly accepted the device as they are more likely to relate to toys and show an interest in gadgets. Abbas states that the company has partnered with a business startup to launch the robot and is in talks with some investors for pre-seed funding.