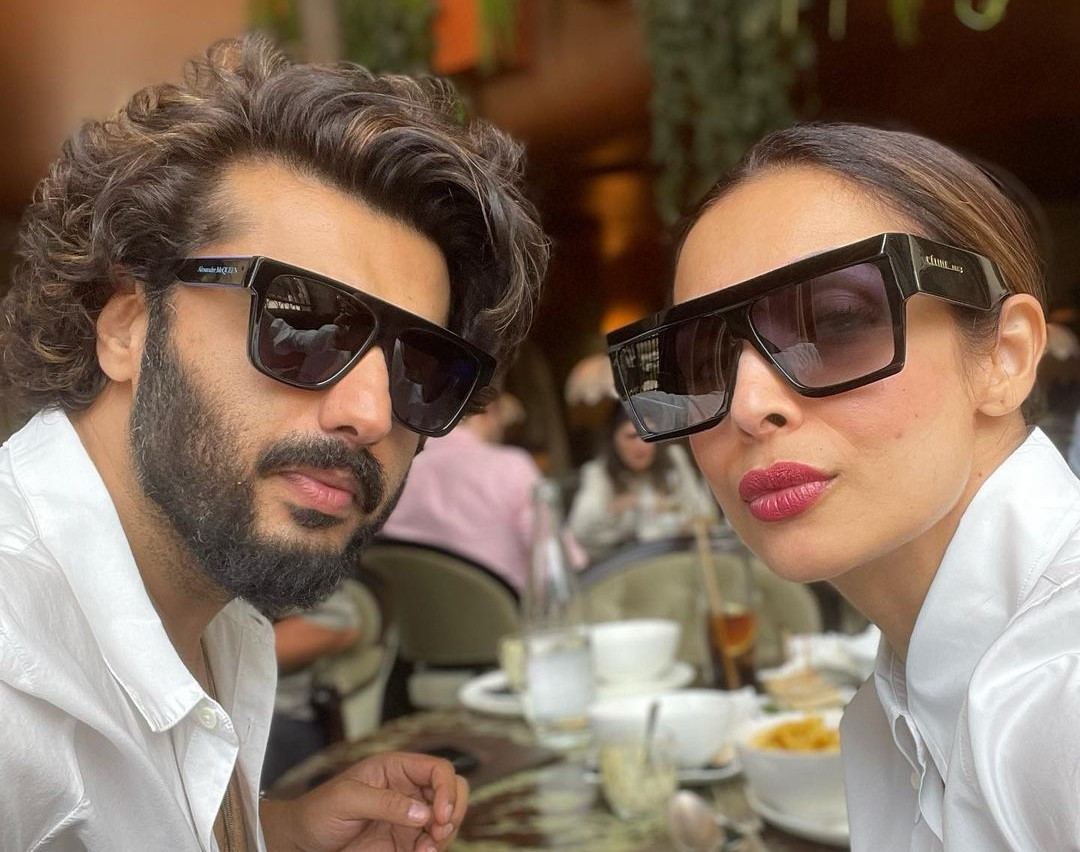 On November 30, Indian publication Pinkvilla released an exclusive that suggested Bollywood diva Malaika Arora is expecting her first child with longtime partner and actor Arjun Kapoor. While the news instantly made headlines on social media, neither of the two stars confirmed the news at the time.
A few hours later, Kapoor uploaded an Instagram Story calling out the aforementioned platform for spreading fabricated information. He also mentioned journalist Nikita Dalvi for her "casual", "insensitive" and "unethical" style of reporting.
"Pinkvilla and journalist Nikita Dalvi – This is the lowest you could have gone and you have done it by being casual, insensitive and absolutely unethical in carrying garbage news," penned Kapoor.
The 2 States actor also shared how Dalvi has been penning similar pieces on a regular basis and only got away with it due to his silence on the matter. He further emphasized how gossip articles eventually become the "truth" if the targeted celebrities continue to ignore them.
Kapoor continued, "This journalist has been writing such pieces regularly and getting away with it because we tend to ignore these fake gossip articles while they spread across media and become the truth." He concluded, "This is not done. Don't dare to play with our personal lives."
In another Instagram Story, the Half Girlfriend actor shared a cryptic message, underlining how karma always strikes back.
"Karma comes after everyone eventually. You can't get away with screwing people over your whole life. I don't care who you are. What goes around, comes around. That's how it works. Sooner or later the universe will serve you the revenge that you deserve," lamented Kapoor.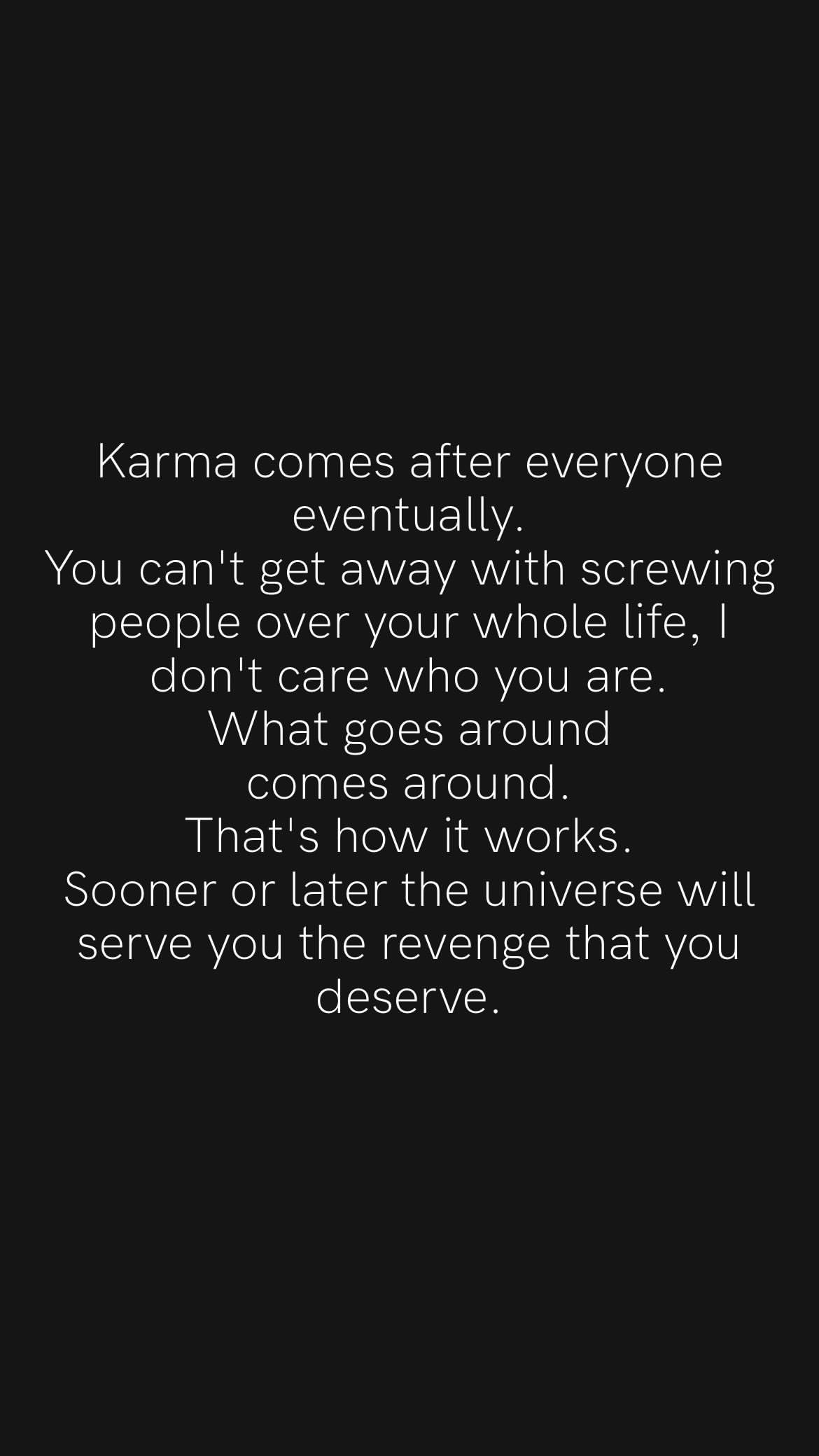 Arora concurred with her beloved's statement by taking a screenshot of his Instagram Story and sharing it on her social media. The post was captioned with the name of the publication, referring to their action as "disgusting."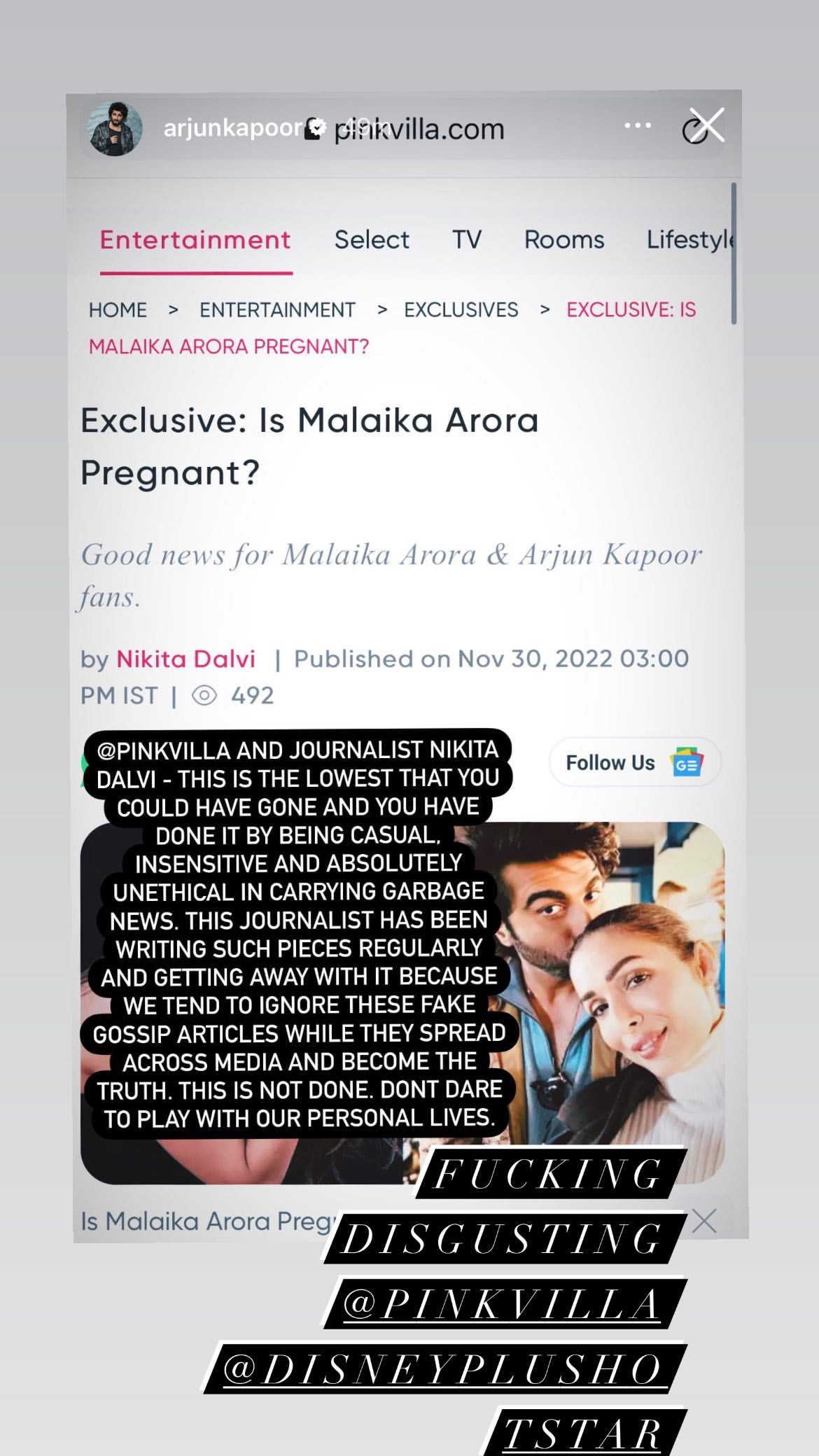 Have something to add to the story? Share it in the comments below.