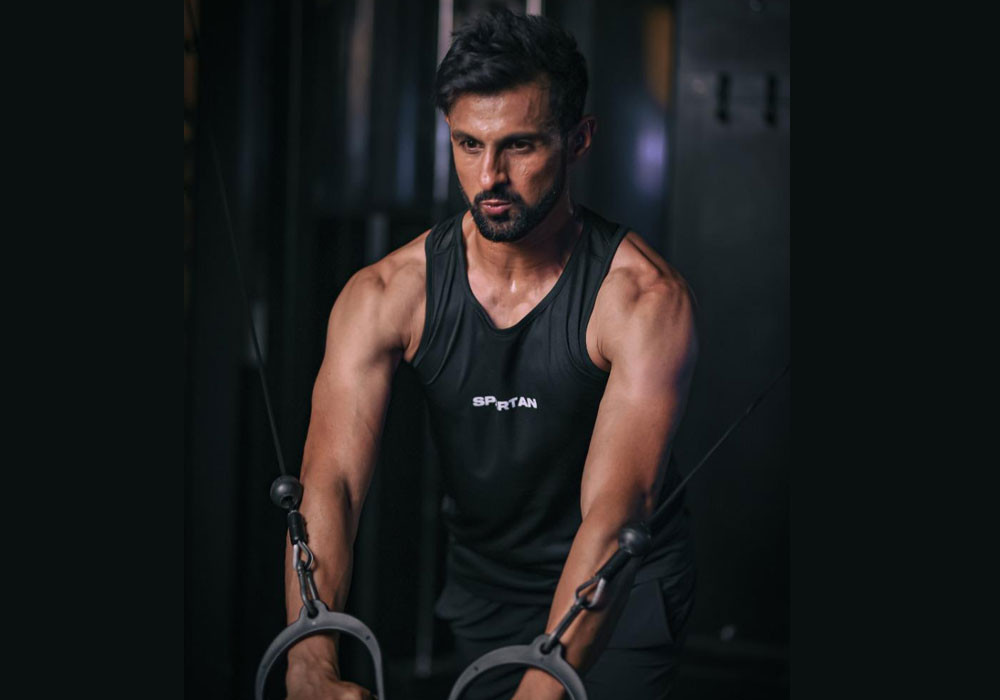 2022-02-03 02:44:28

Pakistani cricketer Shoaib Malik recently turned 40. The sportsman, who's recently playing for Peshawar Zalmi for the seventh run of Pakistan Super League (PSL), spoke to sports anchor Erin Holland right before Wednesday's game against Lahore Qalandars and revealed how people now address him as an uncle. 
Malik celebrated his 40th birthday with his Peshawar Zalmi squad on Wednesday. Right before he went on to play against LQ, Holland caught up with the all-rounder for a small chat. As she wished Malik on his birthday, the latter thanked Holland and went on to reveal how people who are visibly older than he is, now call him an uncle. 
"People will grey hair now call me uncle," Malik laughed off the field. 
On his birthday, former ace Indian tennis player and Malik's better half, Sania Mirza took to Instagram and wished him. 
"Happy birthday from us to you," she wrote in the caption while posting a picture of the couple with their son Izhaan. But her uber-sweet birthday wish for her husband didn't end there. "May you continue to age backward and give everyone a complex including me," she further added.
The Pakistani cricketer took to Twitter and thanked his fans and peers for their lovely wishes.
– A big thankyou to everyone! I had a great day & hearing from ya'll was the best part of it, I have tried to reply everyone but your love is simply too much…
I am, what I am cuz of your love, stay fit, stay healthy & take care of your parents & family,
Love,
Shoaib Malik ❤ pic.twitter.com/VFzCoCBe1N

— Shoaib Malik 🇵🇰 (@realshoaibmalik) February 1, 2022
"A big thank you to everyone! I had a great day and hearing from you all was the best part of it, I have tried to reply to everyone but your love is simply too much. I am, what I am because of your love," he shared, adding, "Stay fit, stay healthy and take care of your parents and family. Love, Shoaib Malik."