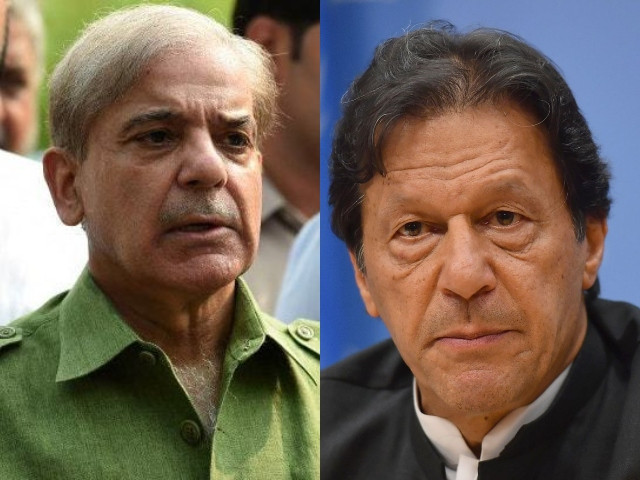 2022-02-10 00:23:35


LAHORE:

As the ruling party faces fresh headwinds and political rivals intensify their efforts to oust the ruling party, the Pakistan Muslim League-Nawaz (PML-N) is poised to move a no-confidence motion against Prime Minister Imran Khan this month.
The opposition party is smoothing out a strategy to bring an in-house change this month to oust the incumbent government, rather than in March or May, as was decided earlier.
Sources privy to the development said the opposition leader Shehbaz Sharif has also hammered out the nitty-gritty of the move while the PML-N supremo, Nawaz Sharif, has also given him permission to do so.
Currently, the PML-N president is weighing a 'Plan A' and 'Plan B' for the successful execution of this move, the sources added.
Read: PTI unfazed by opp 'meetings'
The sources said the possibility of the early no-confidence move comes after the 'backdoor contact' the opposition leader has been making with the government's allies and leaders of other opposition parties to buttress its unified support against the government.
Prior to the summit of the Pakistan Democratic Movement (PDM), Shehbaz will also take Jamiat Ulema-e-Islam-Fazl (JUI-F) and the opposition alliance's chief Maulana Fazlur Rehman into confidence.
The decision was taken after PML-N's contacts with the government's allies and "angry members" of the ruling Pakistan Tehreek-e-Insaf (PTI).
However, following the final decision on the move at the PDM summit, practical steps would be taken to oust the government.