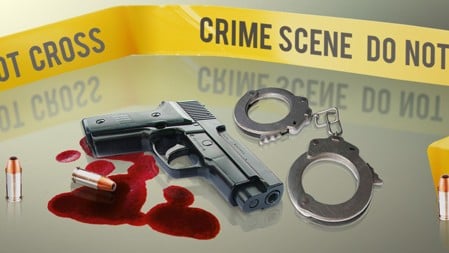 2022-02-13 04:10:13


PESHAWAR:

Police has solved the blind murder case of a local lawyer Taif Khan who was burnt to death over a money dispute on the outskirts of Peshawar.
An official told The Express Tribune that a badly burnt body had been found inside a motor car in Inqilab area on the outskirts of the city.
The vehicle was also burnt completely. But its owner was traced with the help of its chassis number who turned out to be a young advocate Taif Khan.
"He had a money dispute with a girl who killed him with the help of his brother and two other women. Taif was lured to his death with the help of a woman and was intoxicated too," he said, adding that further investigation was underway in the case.
Both the brother and sister have escaped but police arrested their accomplice.
"The unfortunate lawyer had been put on the backseat as he was intoxicated and them the vehicle was set on fire. He was burnt alive. We established the identity of the body only with the help of chassis," he said.