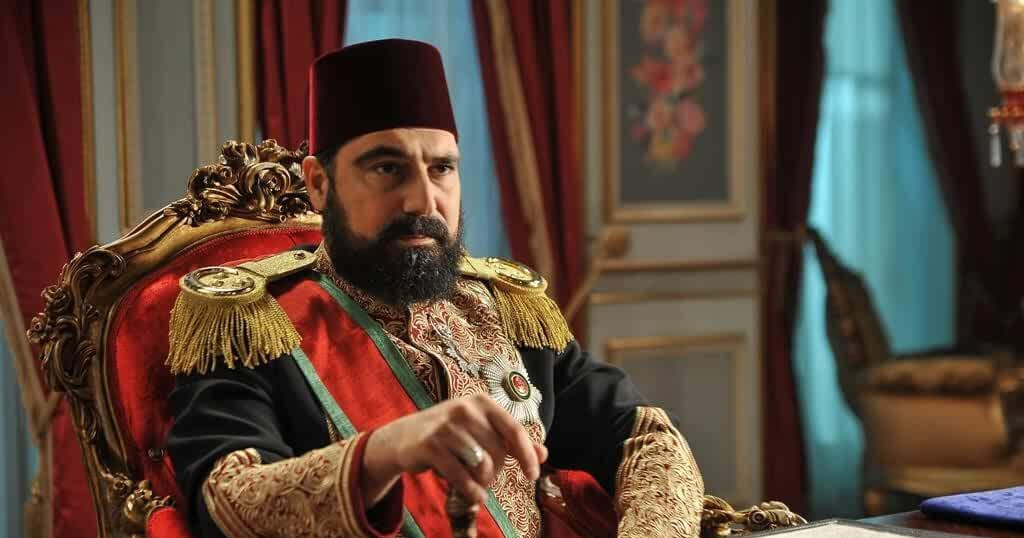 2022-02-07 03:18:01

From Aşk-ı Memnu to Diriliş: Ertuğrul, Turkish drama serials have established an ever-growing fanbase in Pakistan and cashing on the popularity of the historical tales of Muslim rulers, PTV is set to air another serial narrating the story of the last Ottoman emperor.
The state-run channel has revealed it will telecast Payitaht: Abdülhamid in Urdu. The series depicts the heroism and war amidst the Ottoman rule of Sultan Abdul Hamid II.
On its official Twitter handle, PTV shared the poster for the up-and-coming show, announcing: "Following the historic success of Ertugrul Ghazi, PTV is bringing the story of a Sultan who has a true devotion to the love of the Prophet." Calling it a "shining chapter in the history of the Muslim Ummah," the channel shared that the period drama will air from Wednesday to Sunday at 7:55 PM, starting this week.
ارطغرل غازی کی تاریخی کامیابی کے بعد، پی ٹی وی لا رہا ہے
کہانی ایک سُلطان کی جسے عشقِ رسول ﷺ کی سچی لگن ہے۔
امت مسلمہ کی تاریخ کا ایک درخشاں باب
پایہ تخت، سلطان عبدالحمید (اردو زبان میں)
بدھ 9 فروری سے، ہر بدھ سے اتوار رات 7:55 صرف پٰی ٹی وی ہوم پر#PayiTakhtUrduPTV pic.twitter.com/CBIxhjiBSF

— PTV News (@PTVNewsOfficial) February 7, 2022
Its first episode will premiere on February 9.
Payitaht: Abdülhamid stars Bülent İnal and Özlem Conker and follows the events that marked the last 13 years of the 34th Ottoman emperor, Abdul hamid II. Ruling the capital city called Payitaht, his reign suffered a range of wars, saw railway developments, and witnessed requests for Palestinian lands and the first Zinoist congress.
The original show consists of five seasons with a total of 150 episodes.
Have something to add to the story? Share it in the comments below.