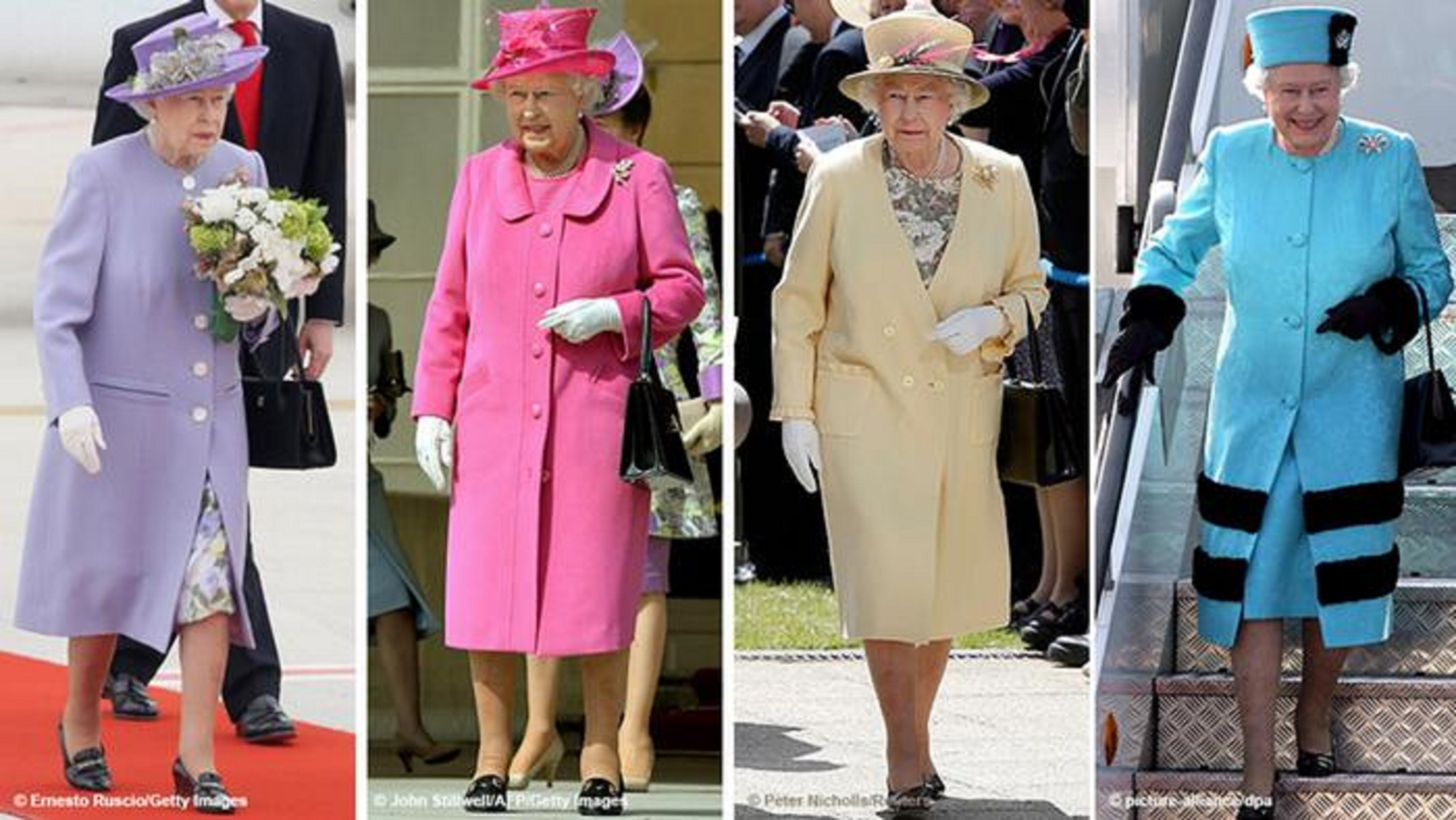 2022-02-07 08:19:12

A smiling Queen Elizabeth kicked off celebrations for the 70th anniversary of her accession to the British throne by inviting local community groups on Saturday to her Sandringham residence in the East of England.
February 6 marked the queen's platinum jubilee, a first for a British monarch. Compiled from DW, here is a look into Queen Elizabeth's regal wardrobe, exuding nothing but elegance and finesse.
1. Wedding gown from ration coupons
In 1947, Elizabeth married her childhood sweetheart, Prince Philip of Greece and Denmark. Due to post-WWII austerity measures, she had to use clothing ration coupons to procure the materials for her wedding gown: satin, 10,000 pearls and crystals, and a four-meter-long train of lace. Their marriage lasted 73 years until Prince Philip's death in 2021.
2. Always colour-coordinated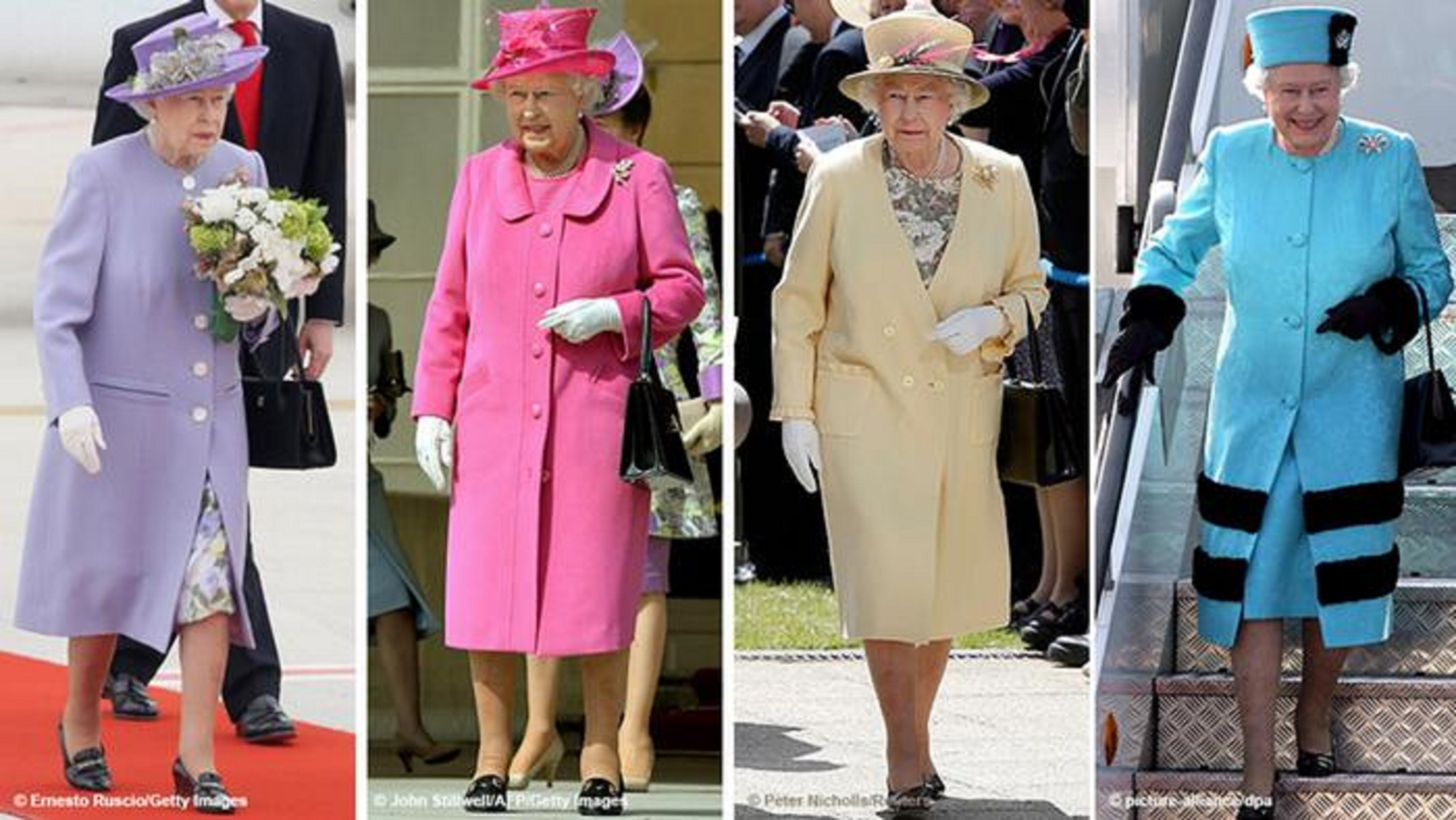 The English monarch's outfits are legendary. A coat with a weighted hem — to prevent wind-related wardrobe malfunctions — topped off with a perfectly matched hat. Her go-to accessory is often her signature black bag that is roomy enough for lipstick, reading glasses, mints and a handkerchief.
3. The secret of her hats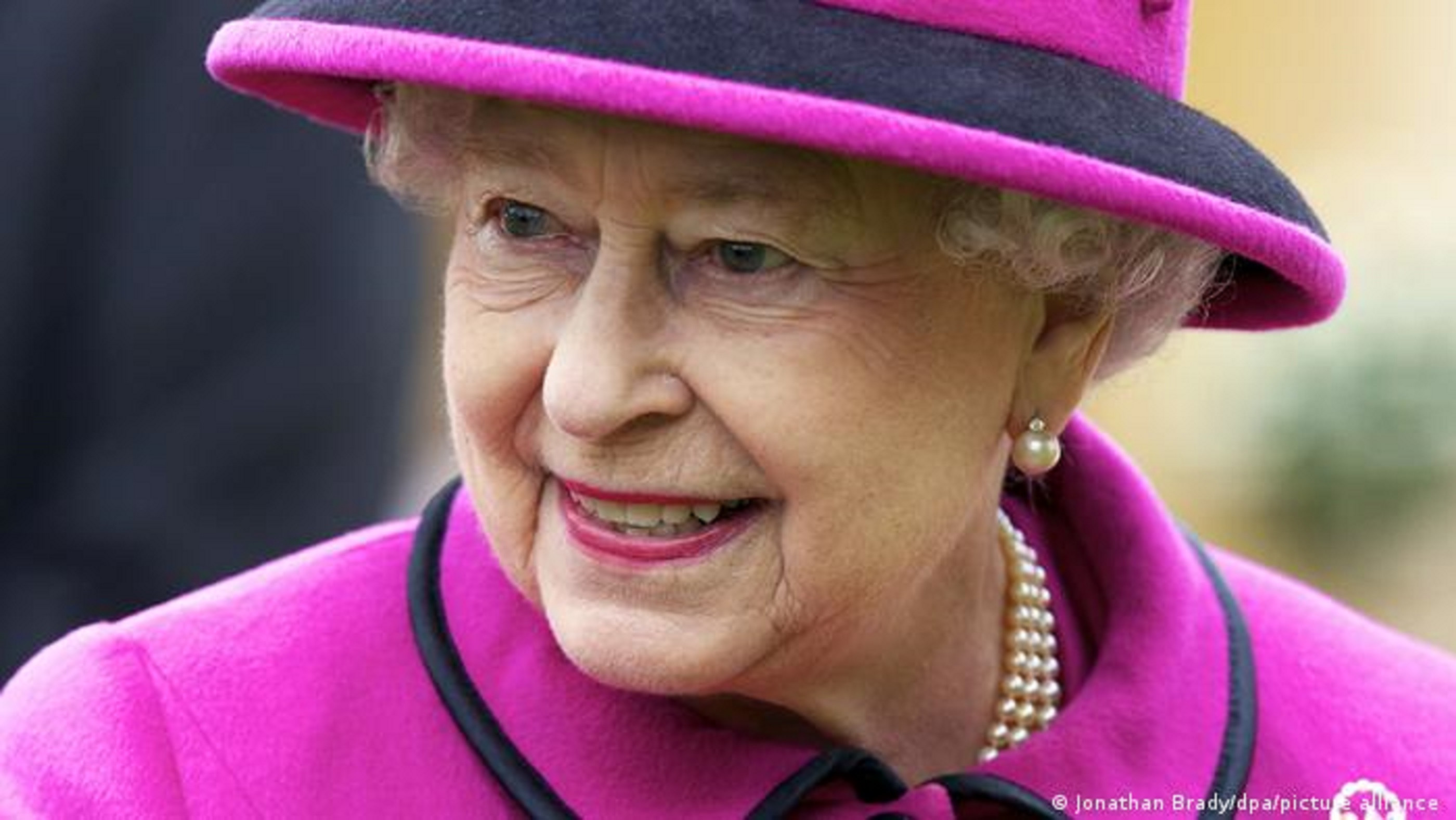 She wears them in all shapes and colours: sometimes playful with small flowers, sometimes austere or simple. But always exactly matched to her outfit. The Queen is rarely seen without headgear. How many hat boxes she has in her closet though is perhaps one of the world's best-kept secrets.
4. Princess in uniform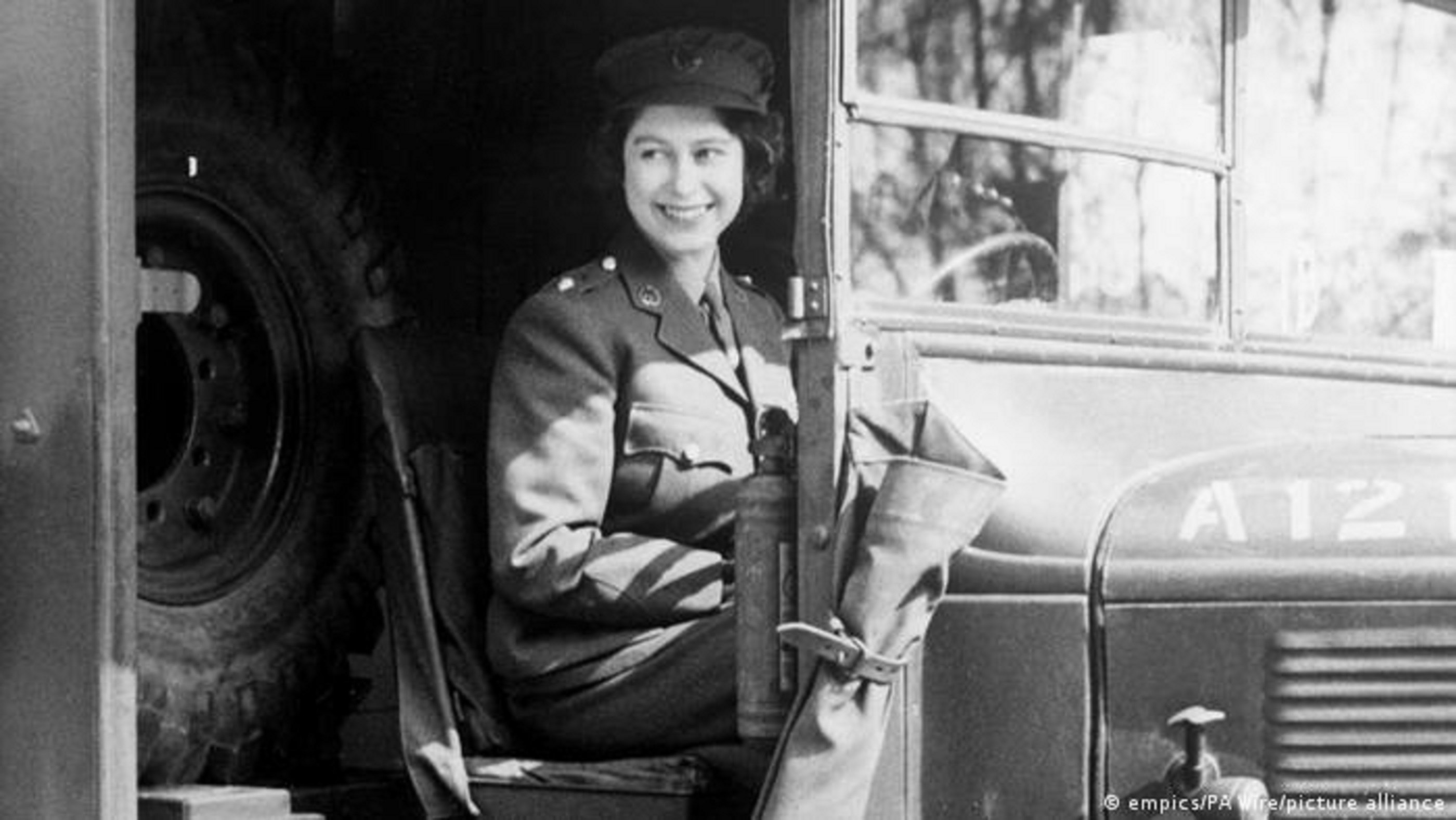 Not afraid to get her hands dirty: During World War II, Elizabeth Windsor was part of the Auxiliary Territorial Service, the women's division of the British Army. There she was trained as a mechanic and learned to drive a truck. This picture was taken in April 1945. Note the headgear though.
5. 'The visit of the century'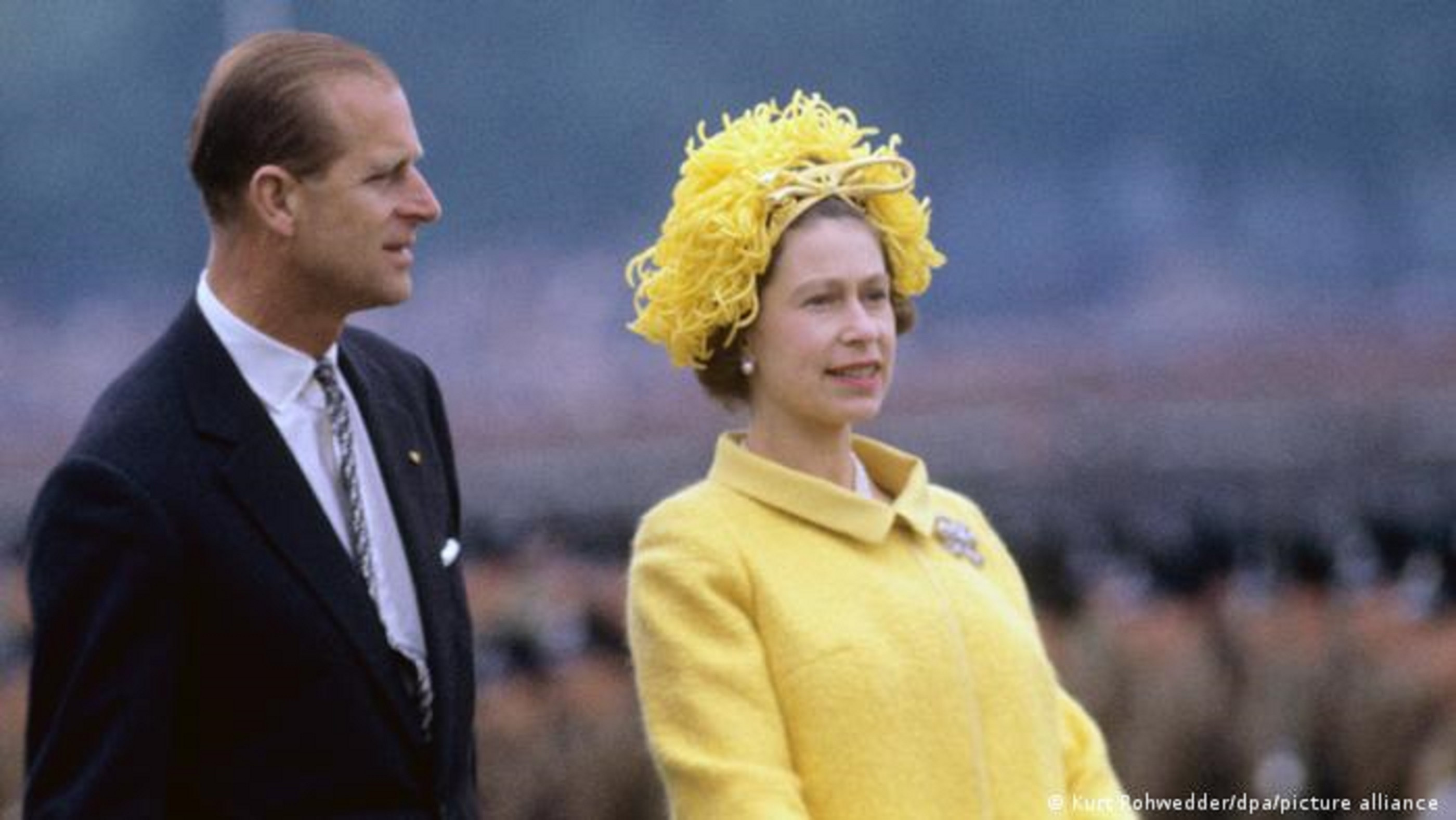 That was how it was called in May 1965. No foreign state guest was more welcome to what was then West Germany than the Queen. The last state visit from England had taken place 56 years prior. Germans had inflicted great suffering on the English in two wars. For 11 days, Elizabeth II travelled through Germany and delighted the Germans with her sartorial choices.
6. Green and white on the pitch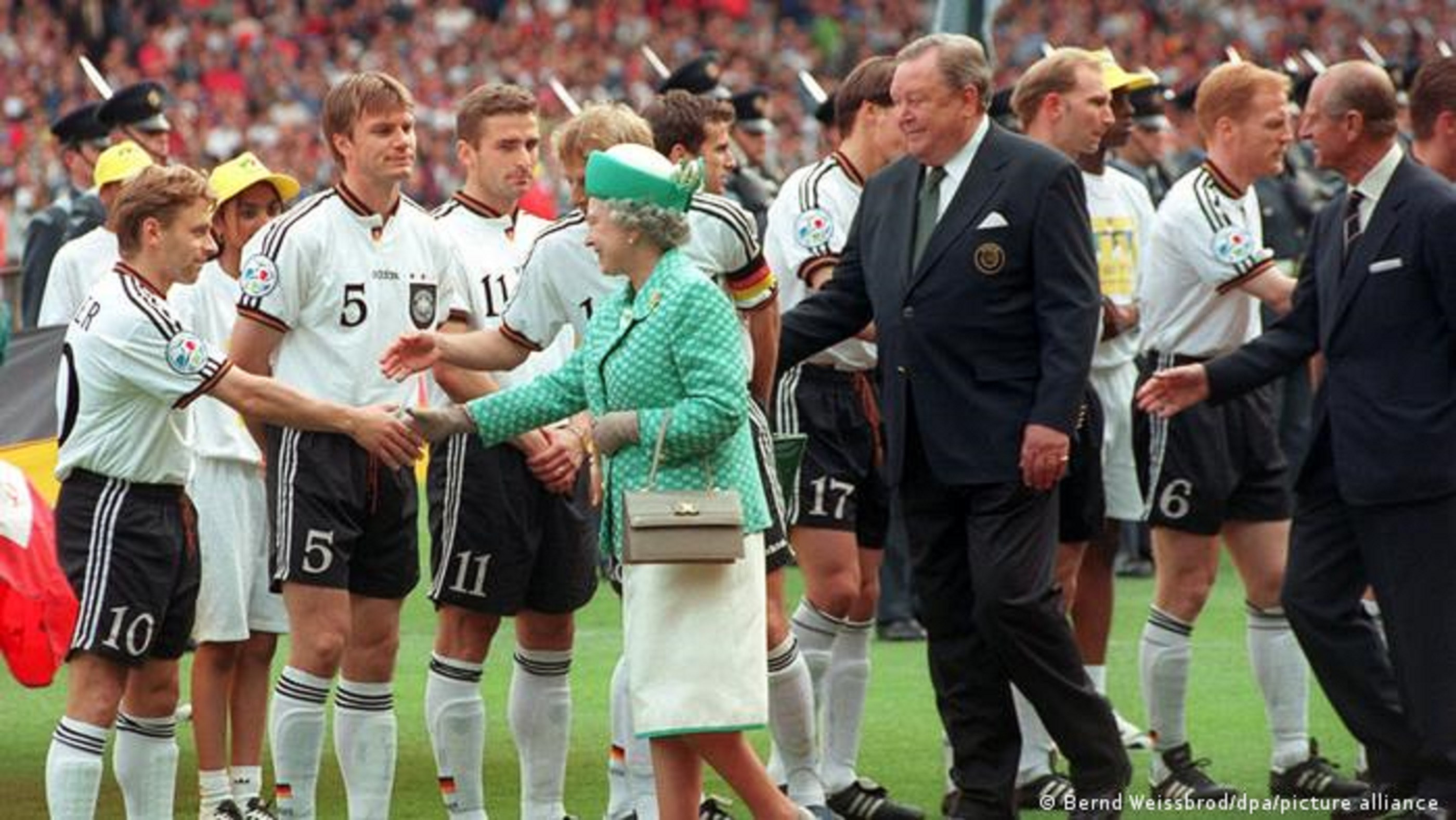 Mirroring the colours of the football pitch, the Queen is seen here shaking hands with members of the German national team before the 1996 European Championship final at Wembley Stadium. She and Prince Philip (pictured right) were among the 76,000 spectators who witnessed Germany defeat the Czech Republic with a golden goal during extra time.
7. On official business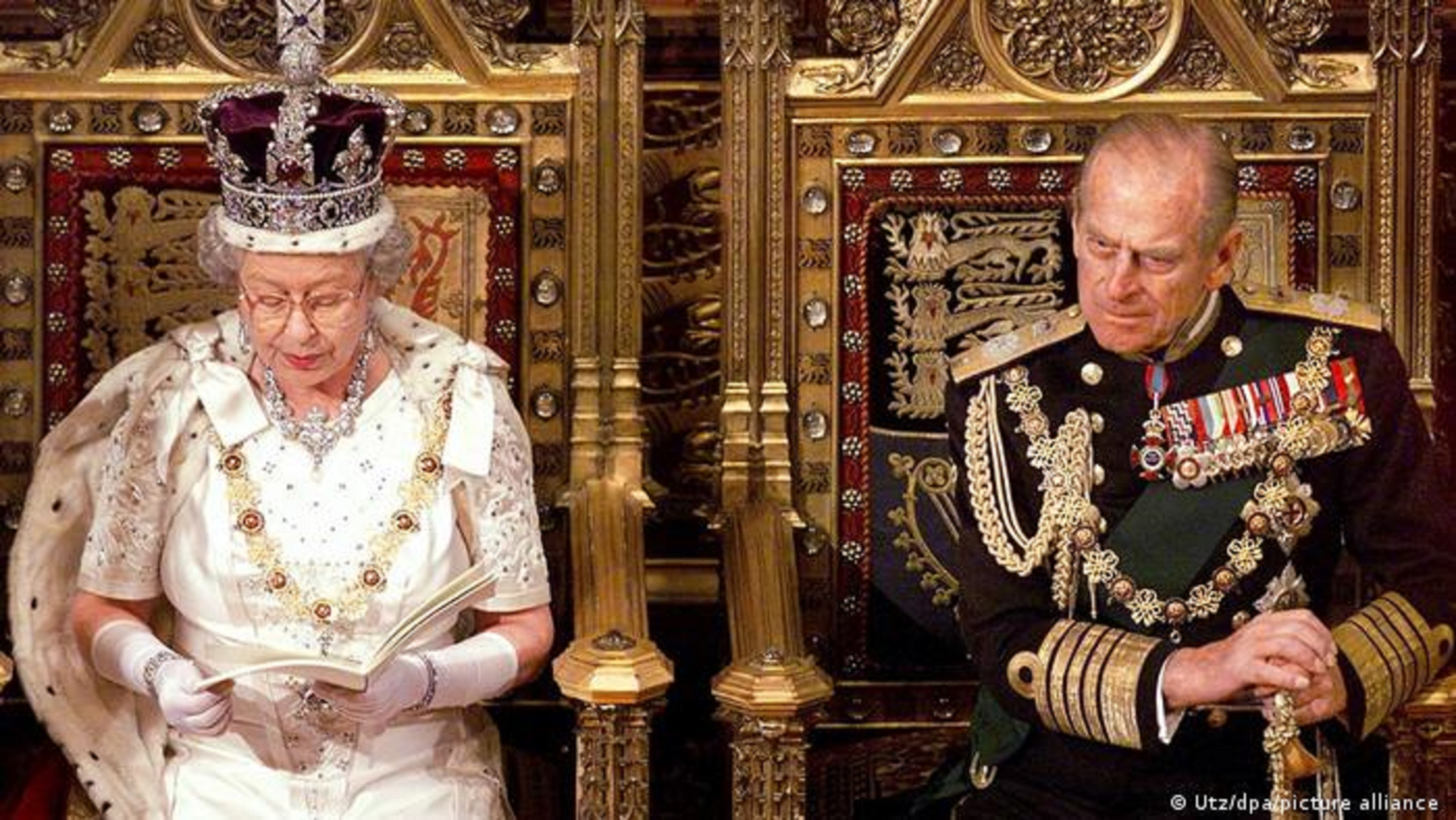 When the Queen addresses the British parliament at the start of a new term, tradition dictates that she wear her official clothes. Delivering her speech from the throne in full regalia, she usually outlines the new government's plans with her husband Prince Philip, who died in 2021, alongside her.
8. Wearing a brooch from her honeymoon

In 2021 Queen Elizabeth delivered her first Christmas address as a widow. Prince Philip had died in April, just before his 100th birthday and her 95th. She expressed understanding about how difficult Christmas can be when one loses a loved one. Still, Christmas will bring joy this year, she said, "as we have the chance to reminisce."
9. Platinum jubilee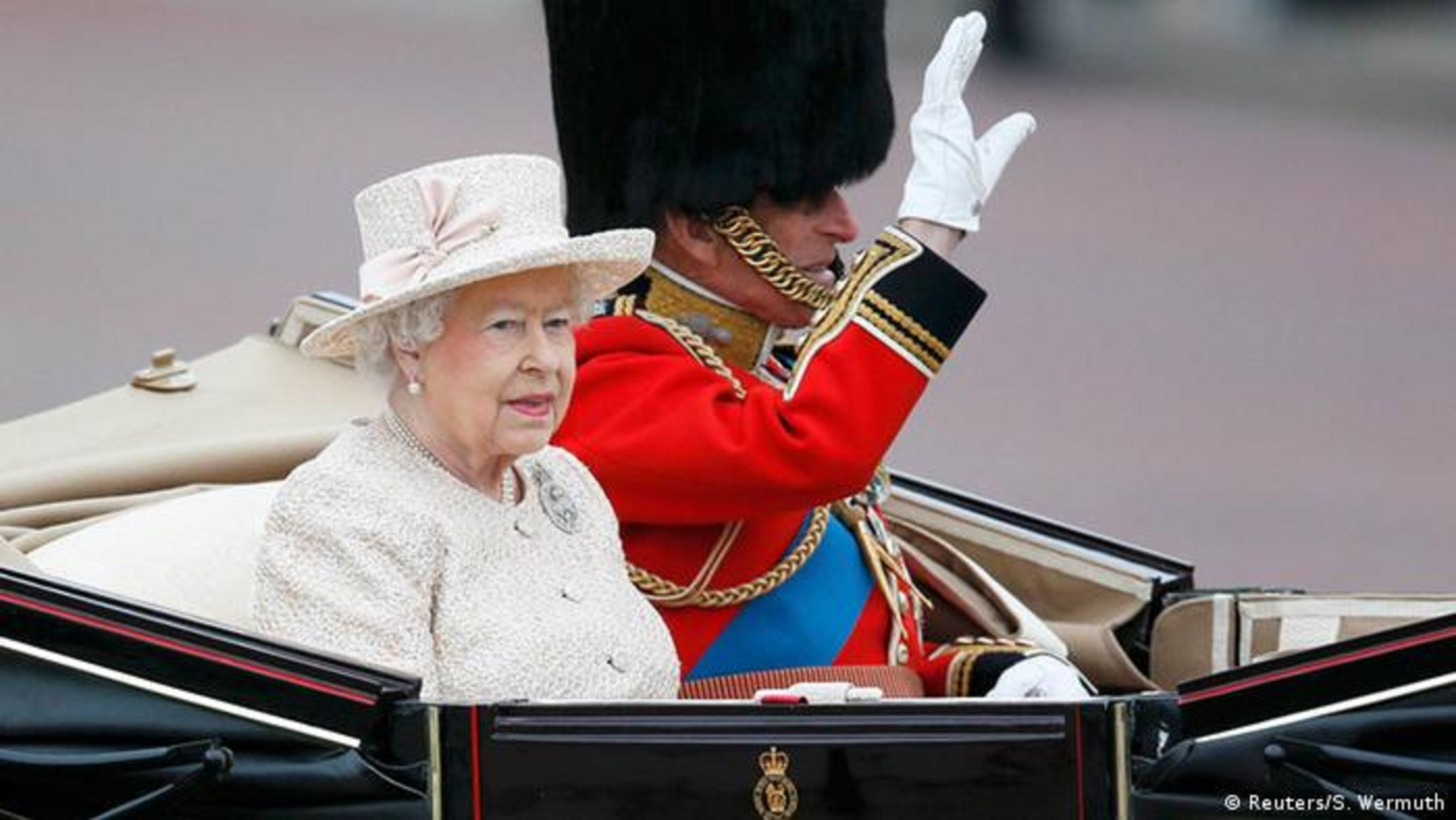 On February 6, the Queen celebrated a record 70 years on the throne. But she did not want to celebrate the day in full swing. Instead, she opted to silently commemorate her father, who died on the same date in 1952. This photo dated June 13, 2015, shows her all in white, riding in an open carriage through London, alongside the late Prince Philip on the occasion of her 89th birthday.
Have something to add to the story? Share it in the comments below.