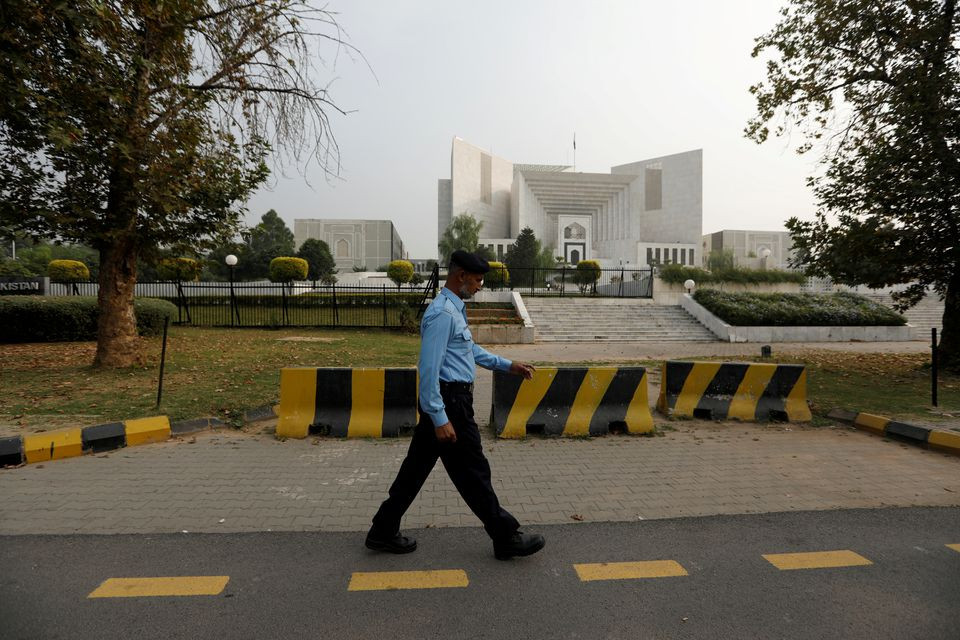 2022-02-09 00:58:20


ISLAMABAD:

The Supreme Court on Wednesday suspended the Peshawar High Court's (PHC) decision in which it postponed the second phase of the Khyber-Pakhtunkhwa (K-P) local government election scheduled for March 27.
A two-member division bench of the apex court, comprising of Justice Ayesha Malik and Justice Ijaz-ul-Ahsan, heard the case earlier today and issued notices to all involved parties.
On February 4, the PHC Abbottabad bench had postponed the next phase of the LG elections, a decision that was welcomed by the Hazara Province Movement, which vowed to field candidates from every district and village council of the Hazara Division, including Battagram, Allai and Torghar.
The high court had directed the electoral body to hold the elections after Ramazan, keeping in view the harsh weather forecast next month.
However, the ECP on Tuesday filed an application for an early hearing of the petition on the PHC's ruling.
Read: PTI suffers blow in DI Khan LG poll
During the hearing today, the Election Commission of Pakistan's (ECP) lawyer apprised the SC that the bench had postponed the LG election without listening to the electoral body's stance.
He stated that the notice for the hearing on February 1 was received on February 2 and that the PHC had postponed the local body elections by the time the notice was received by the commission.
The ECP's lawyer further stated that elections were postponed in all 18 districts, despite the request asking for postponement in the election schedule of only five districts.
Justice Ayesha maintained that the PHC should have heard the ECP's position before giving the verdict.
She further observed that it was not certain that the weather conditions in K-P would hinder the electoral process.
Justice Ijaz stated that the report of the Meteorological Department is supposed to be reviewed by the electoral watchdog and not by the court.
He further inquired why the PHC was in such a "hurry" to make its decision.
Subsequently, the court issued notices to all parties involved and adjourned the hearing till Monday (February 14).