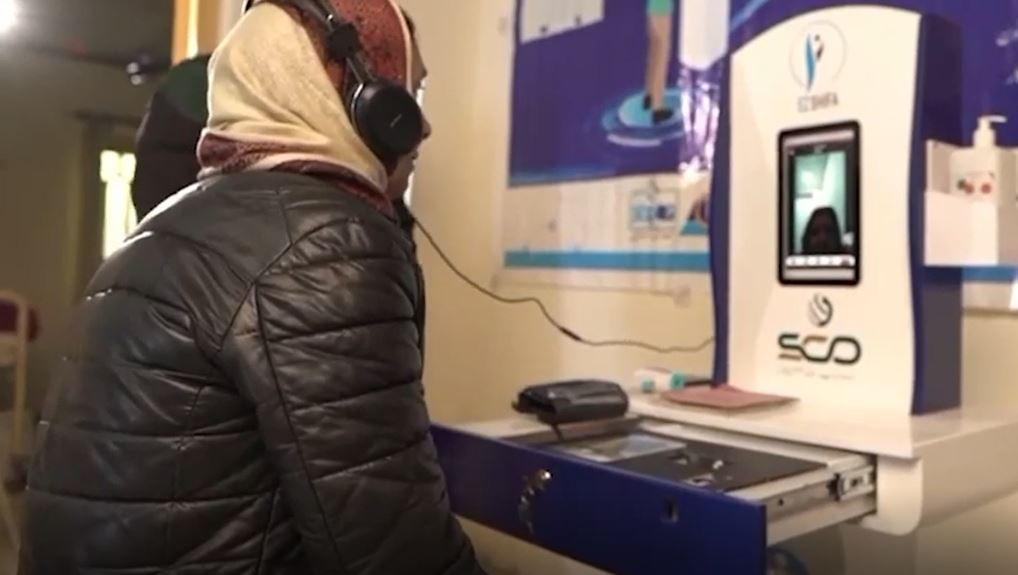 2022-02-01 00:30:02

The Special Communications Organisation (SCO) has bought 4G services to Shamshal village in Gilgit-Baltistan (G-B), where people previously had to travel five hours to Hunza for communication and medical assistance.
Shamshal, a border village that connects Pakistan and China, is located 55 kilometres from the Karakoram Highway. Its distance had made access to amenities difficult for the villagers.
The recent provision of internet services in the region connected the people of Shamshal to the world and will benefit students who can now partake in remote learning and online education.
The SCO worked to bring civic facilities for people of far-flung regions of G-B. Earlier, it installed Shifa telemedicine in the region, which helped connect the local community with 6,000 doctors across Pakistan. Locals can now avail medical assistance at home.
Read: Be our guest: a new era for Pakistan's hospitality industry
Last year, a memorandum of understanding (MoU) was signed between the SCO and Zong Pakistan to carry out various telecom projects and activities in Azad Jammu and Kashmir (AJK) and G-B.
The MoU signing ceremony was attended by SCO Director-General Major General Shahid Siddique, Zong CEO Wang Hua, Zong Chief Technical Officer Lu Jianhui and senior officials of SCO and Zong.
According to a press release, Zong will work in collaboration with the SCO, which is the largest and most prominent telecom services provider in G-B, AJK, through its strategic activities.