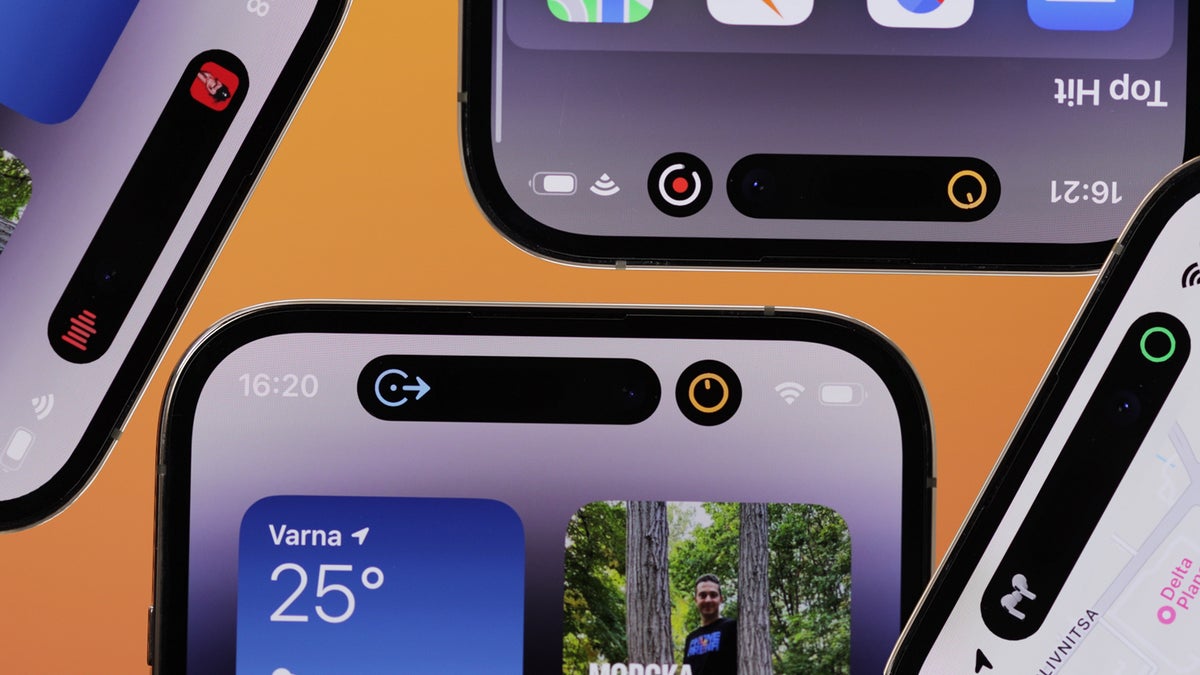 Love it or hate it,
Apple
knows how to sell its iPhones. The Cupertino company is (in)famous for its effective marketing ploys that enable it, year after year, to sell incremental hardware updates of its devices while passing them off as examples of groundbreaking innovation. 
It should be noted that there is nothing inherently wrong with sticking to the same formula – the iPhone is most certainly not broken, hence, it probably needs no fixing. At this point, the iPhone 14 lineup is easily one of the most advanced smartphones on the market, at least hardware-wise. 
This is why producing a meaningful and exciting upgrade (the second part arguably being more important when it comes to sales numbers) is so difficult and why it will likely become even harder down the road. Nevertheless, the lack of eye-catching advances is hardly an excuse for trumping one up. 
I am referring to the Dynamic Island, Apple's latest and greatest new feature that ostensibly is a seamless blend of hardware and software that singlehandedly redefines the iPhone experience. This was perhaps the biggest selling point of the high-end iPhone 14 Pro and iPhone 14 Pro Max this year, at least when you take a look at the promotional materials.
Even at launch, I was doubtful whether the Dynamic Island actually brought anything new to the table to be a true feature. But now, only a couple of months after the launch of the latest iPhones, the Cupertino company seems to be actively working on sinking its fancy new Dynamic Island.
From Dynamic Island to Waning Islet
According to a patent with the less than flattering title of Devices with displays having transparent openings (
US-11567311-B1
), Apple is developing a technology that allows for selective activation and deactivation of individual pixels. By extension, this should allow portions of the display to transition from opaque to transparent when necessary and vice versa. It is not particularly difficult to identify the main application of this technology. In fact, this patent is just the most recent form of proof we have for what analysts have predicted since the release of the
iPhone 14
– that under-display Face ID is only a matter of time.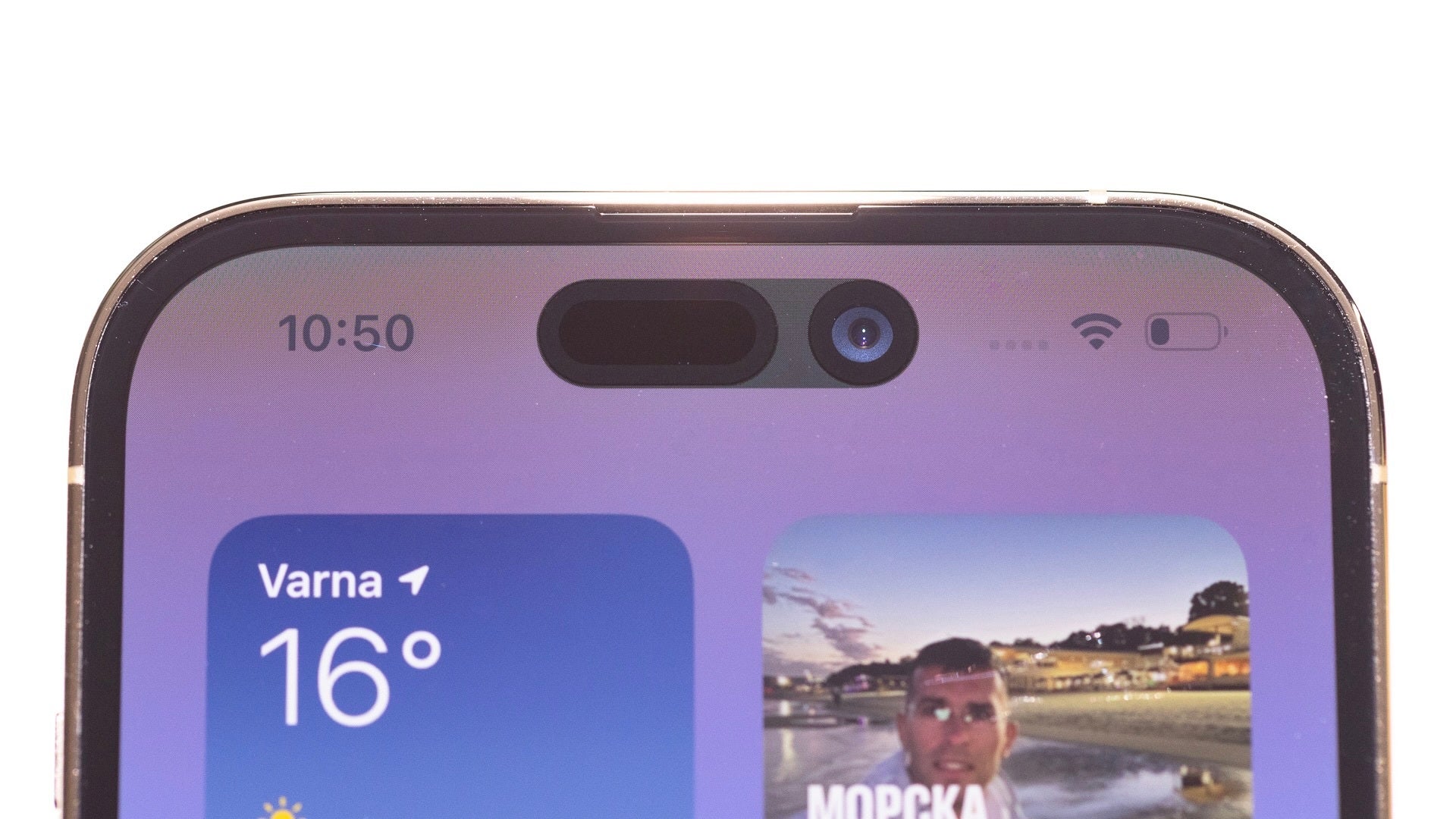 And if you are wondering how this affects the Dynamic Island, we need to get back to Apple's flashy definition of the latter. You see, the hardware part of the Dynamic Island consists of 2 cutouts – one for the Face ID sensors, and one for the front-facing camera. It is actually software that merges these two cutouts into one big pill-shaped hole. 
This naturally begs the question – If we were to 'sink' more than half of the Dynamic Island under the display (the Face ID cutout is much bigger), what will be left of it? Will Apple use software in order to expand the smaller selfie camera cutout and keep the Dynamic Island functionality?
Temporary Features for a New Design 
I don't think you need to be Mark Gurman in order to understand what Apple's end goal for the design of the iPhone is. The perfect (non-foldable) smartphone should have a seamless edge-to-edge screen, with almost nonexistent bezels, even if the last part might not be all that practical.
This transition took off with the adoption of the notch with the iPhone X more than 5 years ago. The thing is, when Apple decided to implement Face ID, they solved an immediate problem, by creating a long-term difficulty. After all, if the iPhone had stuck with Touch ID, there would be one less cutout to hide under the display.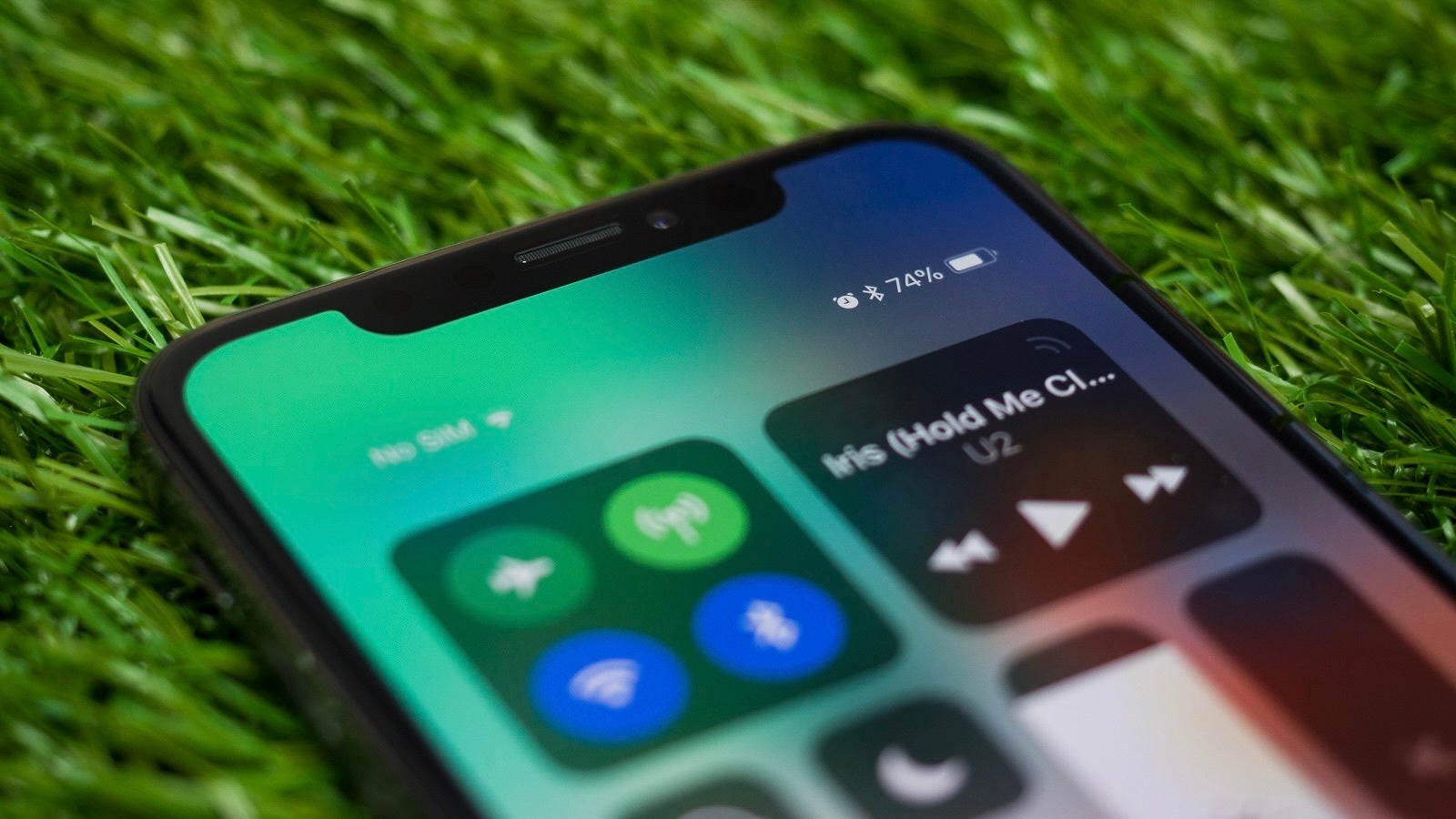 I am still not entirely certain why Apple was so adamant about removing Touch ID on the iPhone completely. Even if Face ID is superior, I still do not see an issue with implementing a fingerprint scanner on the side button. Additionally, it would have been infinitely easier to perfect under-display Touch ID than it is to do so with under-display Face ID. 
I do now wish this last part to devolve to a battle of biometrics. Frankly, I still really like Touch ID on devices like the iPad mini 6 (2021). The main takeaway is that the decision to intertwine the iPhone's future with Face ID is now holding back the design of the former. Had Apple not made that choice, we would have skipped this transient double cutout design and directly moved onto a single hole-punch camera layout. 
Now would be the time to mention that that would have made the iPhone 14 Pro and iPhone 14 Pro Max look like the average Android flagship on the front. One of the main reasons why I was fond of the notch was that it gave the iPhone a great deal of individuality and made it feel unique in a sea of smartphones.
Why did the Notch have to go?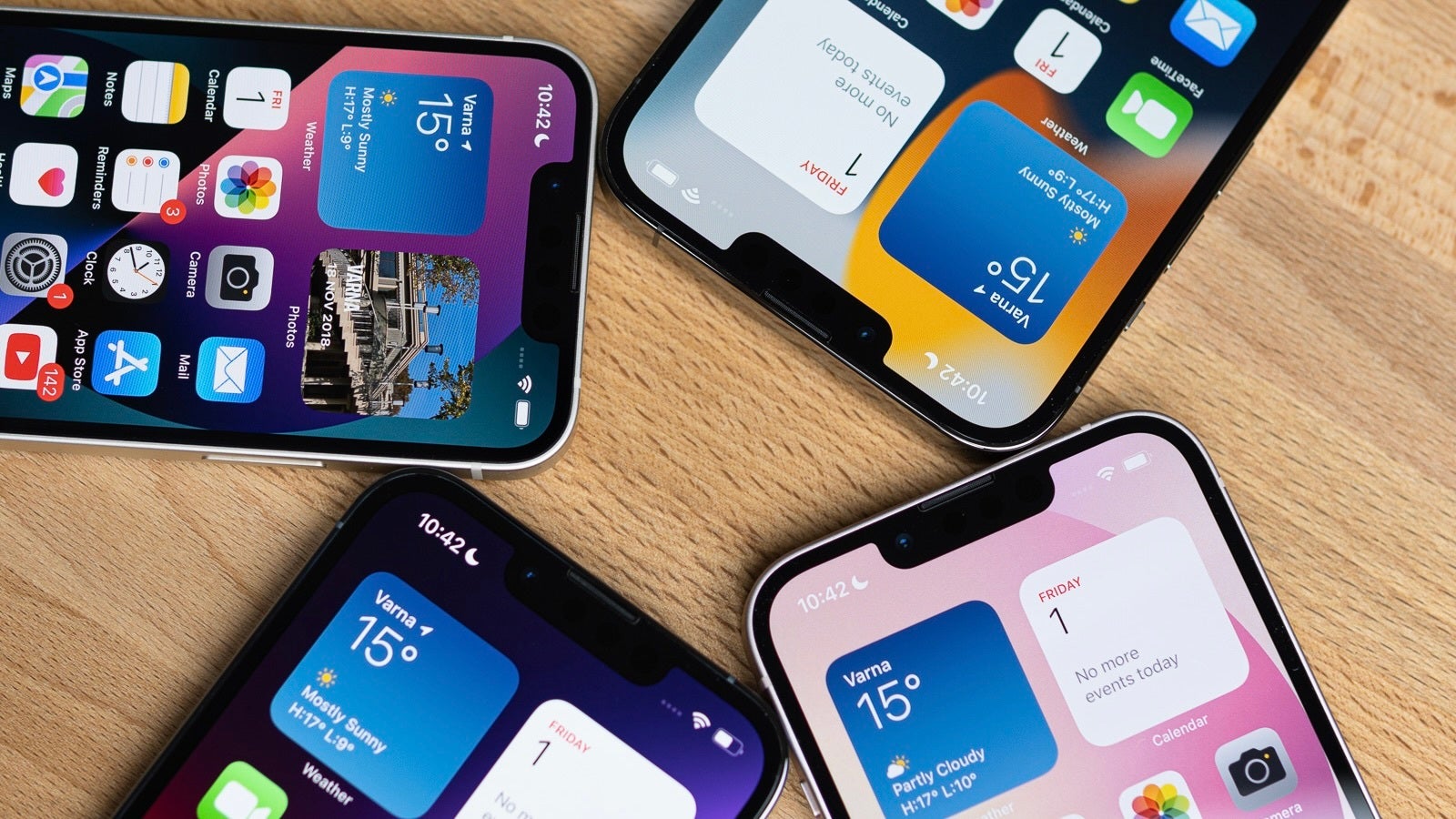 This brings me to my next question – why did Apple adopt the Dynamic Island in the first place? According to Ross Young, a display industry insider, under-display Face ID could come to the iPhone as soon as 2024, with the iPhone 16 lineup. This means that, in total, you would have only 2 generations of iPhones with this supposedly innovative feature (technically, even less than that if you account for the fact that only half of this year's lineup has it). 
Would it not have made more sense to stick with the Notch, which has become synonymous with the iPhone, and directly move on to the single hole-punch camera look? Especially in light of the fact that the latter design will likely stick around longer, given how difficult it is to make an adequate under-display selfie camera that meets users' expectations. 
Furthermore, Apple's meticulous eye for detail ensures that the iPhone's design evolves very gradually. There is a reason why the Cupertino company is a champion of execution, they take things slow and refinement takes priority over experimentation. The front-facing part of the iPhone barely changed across generations until 2017, with the iPhone X. This is why I believe it was not all that necessary to make a short-lived design tweak in order for a couple of iterations of the iPhone to look slightly different.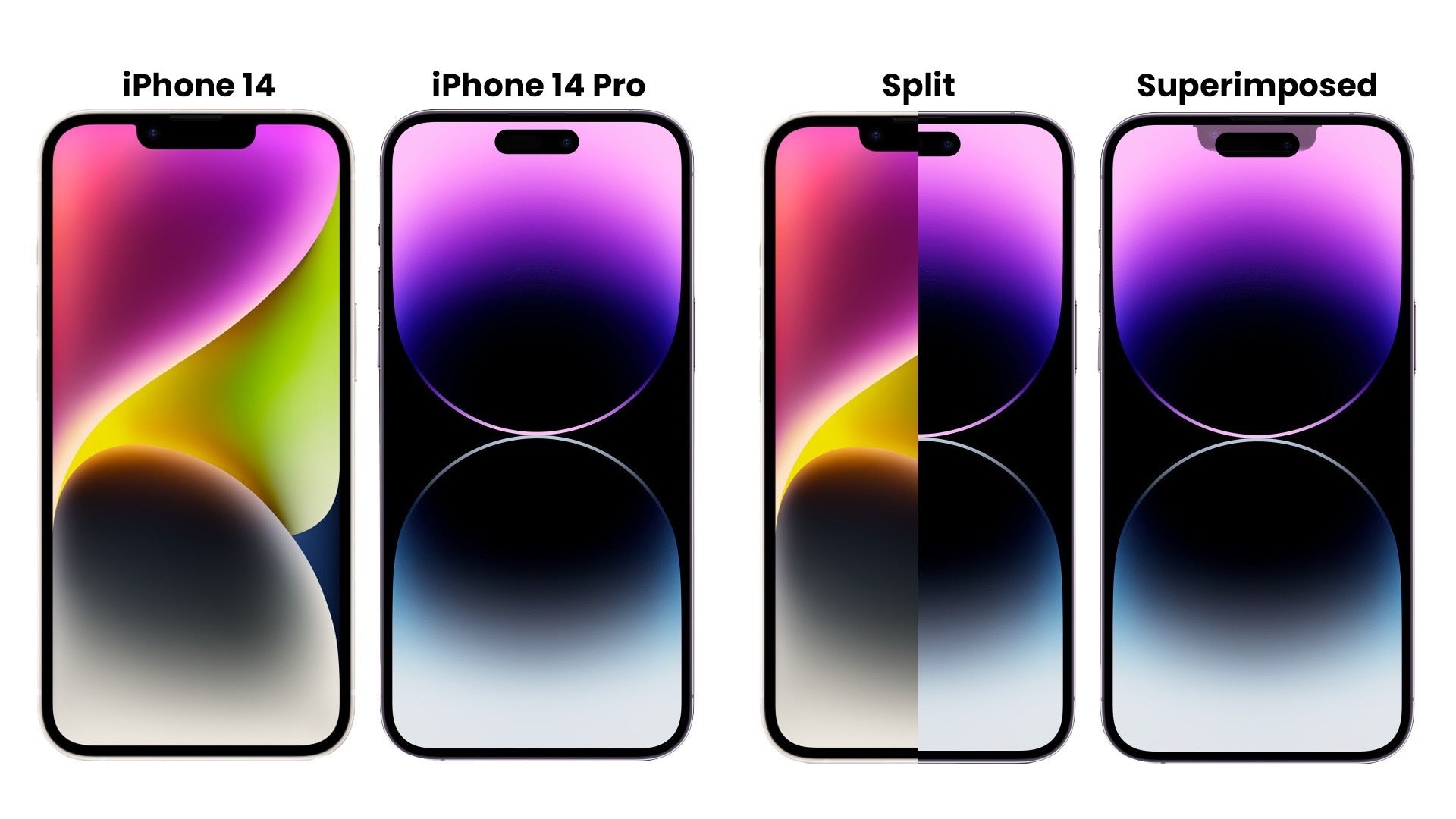 To add insult to injury, the new cutout design is not all that functional to begin with. I wrote a dedicated article on the matter, but, in short, the Dynamic Island actually diminishes the amount of usable screen real estate that users have to begin with. The two cutouts that make it up might be smaller than the notch, but the positioning leaves portions of pixels go to waste. To what end?
Why Apple can do better than 'fake' innovation
In my view, Apple wanted to implement change for change's sake. After a couple of years with a familiar (and functional design) they decided to make a temporary tweak in order to shake things up a bit. The new aesthetic might be fresh, but it is little beyond that. Most troublingly it is defined by built-in obsolescence.
Something about branding a feature as innovative while knowing that it will likely not be here in a couple of years just does not sit well with me. Which brings me to the last point: Apple is very clear that the main purpose of the Dynamic Island is to facilitate 'Live Activities'. Without going into unnecessary details, the latter are a rudimentary form of multitasking that works by displaying current data on a portion of the screen in real time.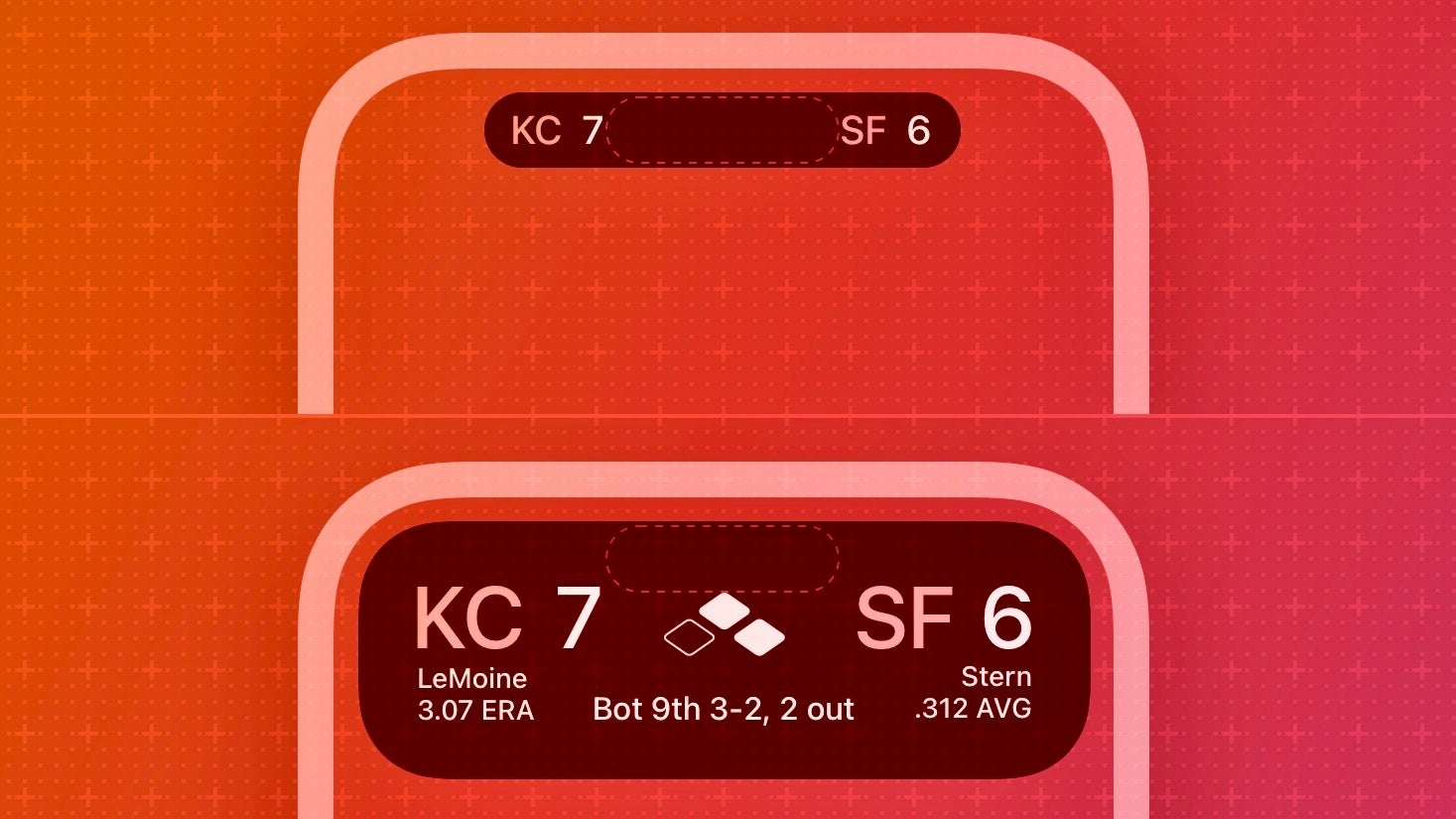 On the iPhone 14 Pro and iPhone 14 Pro Max, this happens though the Dynamic Island. On every other iPhone, this has always been possible through the use of a simple banner. Hence, the software aspect of the Dynamic Island is nothing particularly groundbreaking, while the hardware is just… a hole that Apple cannot hide.
In conclusion, I would like to assert that I do not mean to say that the Dynamic Island is bad per se. I actually like how it looks. But it is, by no means, a stroke of innovative genius and it is, beyond a doubt, a temporary solution to a problem Apple intends to fix permanently very soon.
This is why I did not appreciate the narrative that was created around it. Apple has much better features to brag about than its sinking Dynamic Island.


Read original article here





Denial of responsibility! Gulehri.com is an automatic aggregator of the all world's media. In each content, the hyperlink to the primary source is specified. All trademarks belong to their rightful owners, all materials to their authors. If you are the owner of the content and do not want us to publish your materials, please contact us by email – admin@gulehri.com. The content will be deleted within 24 hours.