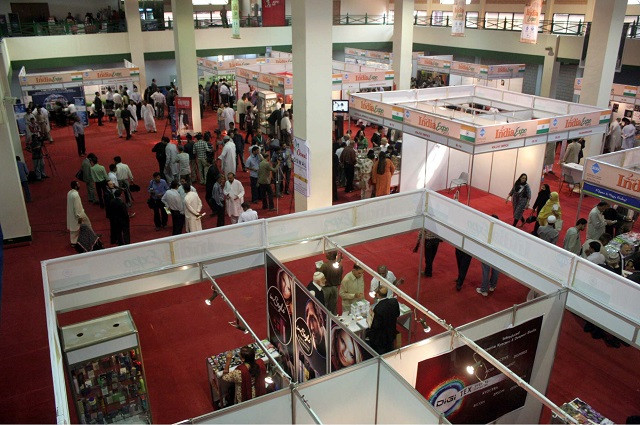 2022-02-12 02:16:23


TURBAT:

A large number of women from various parts of the country including Makran, Karachi and Quetta participated in the Women Expo organized by the Balochistan Women Development Department in Turbat. The participants welcomed the expo organized by the provincial government and the recreational activities and stalls with cultural items such as embroidery.
It is worth mentioning here that for the first time in the history of Makran Division, a two-day Ronak Women Expo has been organized. At the expo, 170 stalls including book stalls, cultural items, Balochi costumes, dates and other food items were set up by business women including various educational institutions of Makran.
The guests, women and children visited the stalls and appreciated the government's initiative of organizing a splendid and successful expo. Addressing the closing ceremony of the Expo, the chief guest, Parliamentary Secretary for Women Development and Environment, Mahjabeen Sheeran, said that the provincial government is pursuing a policy of providing economically independent and prosperous life to women in the province.
"The large numbers of women from various parts of the province participating in the expo and doing business by setting up stalls indicates that the women of Balochistan are in favor of development and empowerment," she said. "The development and empowerment of women in Balochistan, including Makran, is among the priorities of the government," she added.
"When women become economically independent and stable, they can provide a prosperous environment for their children efforts are underway to hold this womenoriented expo in Turbat every year. The women here are talented and bold and they have opportunities for development," Mahjabeen Sheraan maintained.
"People from Karachi have come here to get ideas regarding investment. Thy will go back and give better information to others about Turbat and Makran," she said.